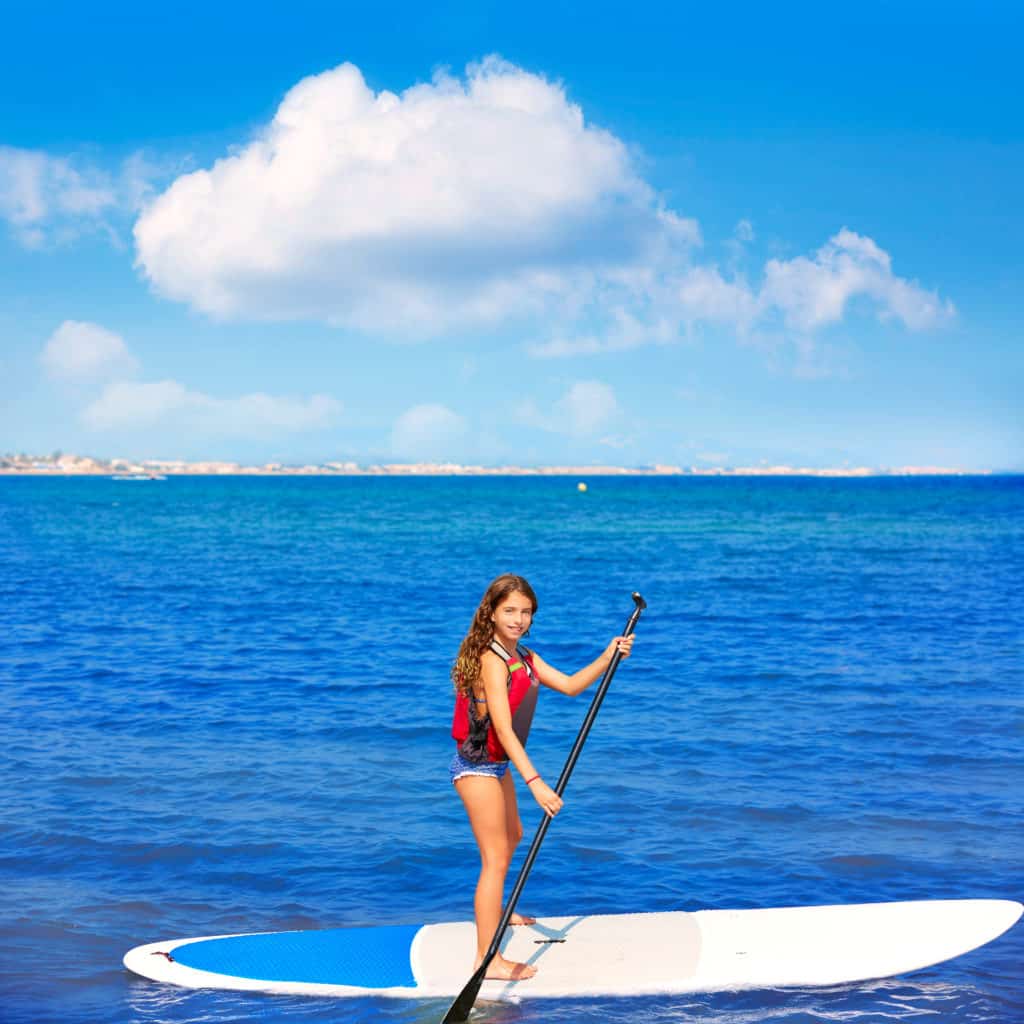 Sea Grass Habitat
An amazing array of creatures depend on seagrass in their day to day lives. This special ecosystem provides food for animals like Manatees and sea turtles, serves as a nursery, stabilizes the ocean floor, helps conserve coastal areas in Florida and other Gulf Coast states and improves the water quality! Did you know a single acre of seagrass can support more than 35,000 fish and 50 million small invertebrates?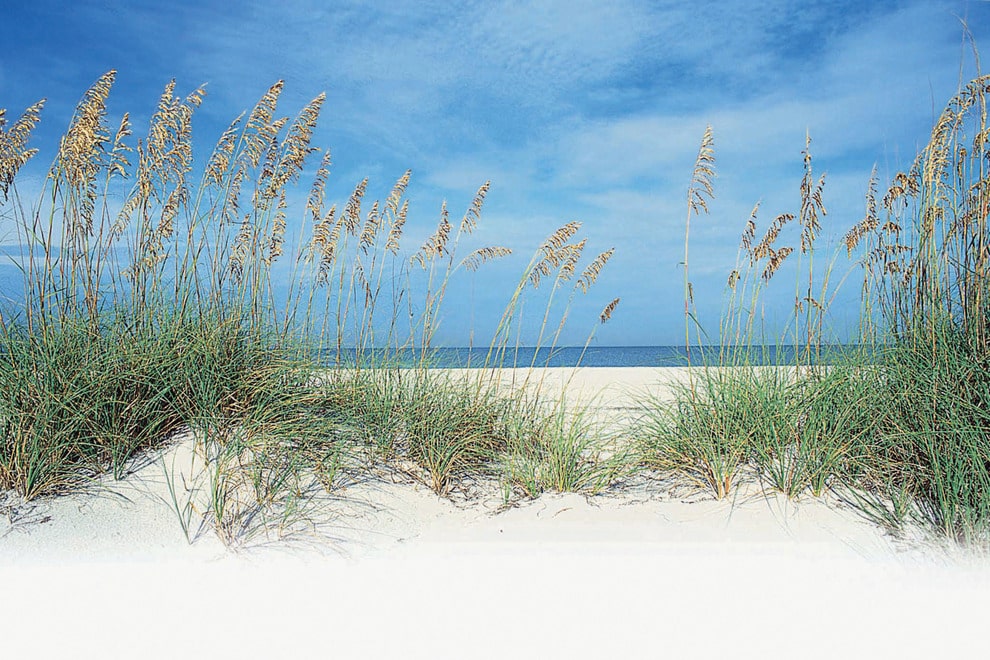 Bald Eagle
Our nation's national bird, these supreme hunters excel at catching fish. Despite their name, Bald Eagles aren't actually bald; their name is derived from the word "piebald," meaning "white patch." These birds were critically endangered in the contiguous U.S., due to DDT, but made a comeback once the pesticide was banned.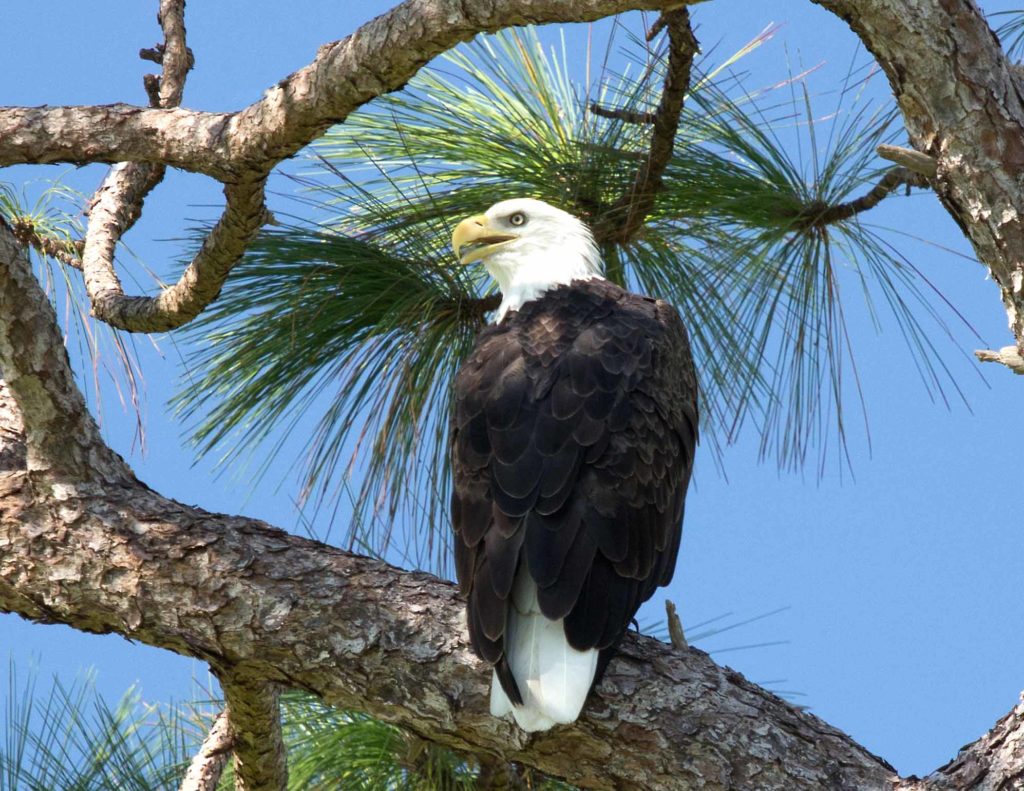 Manatee
Also known as "sea cows," these large gentle grazing giants inhabit warm shallow waters throughout Florida and the Caribbean. Adults can grow to over 11 feet while the record for heaviest weight was 3,649 lbs. Manatees require a specialized environment – plentiful marine grasses and small invertebrates to maintain their layer of blubber and require water temperatures higher than 68 degrees to survive.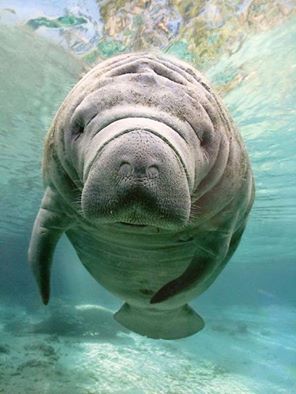 Sunset Beach
A hidden gem, Sunset Beach is a favorite with locals to watch Florida's brilliant color-saturated sunsets. Paddle to Sunset Beach's shore and take in gorgeous views of the Gulf of Mexico while you relax underneath swaying palm trees in the famous soft white sand. This unique Beach is the perfect spot to pause and experience the park's thriving coastal habitat. Beach amenities include: restrooms, volleyball nets, picnic areas, and more.