Eagle Creek Park & Reservoir
Eagle Creek Park is home to a wide variety of flora and fauna! You may encounter a bald eagle, turtles, deer, beautiful flowers such as the American White Water Lily, Blue Vervain, and Eastern Tiger Swallow Tail Butterflies.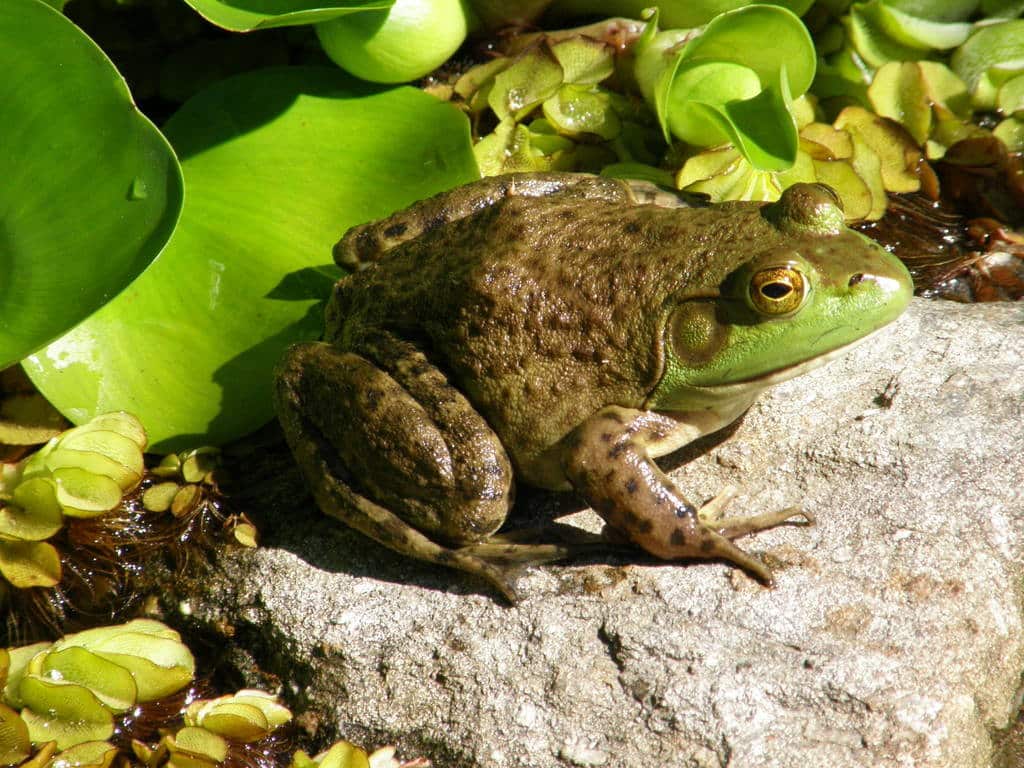 Bird Sanctuary
This Eagle Creek Park offers unbelievable views of nature, with picnic tables throughout the park you could take a break for a picnic and watch the birds on the lake. After you've soaked up some sun, return to the tour route to visit the Eagle Creek Ornithology Center, located at the Bird Sanctuary lake.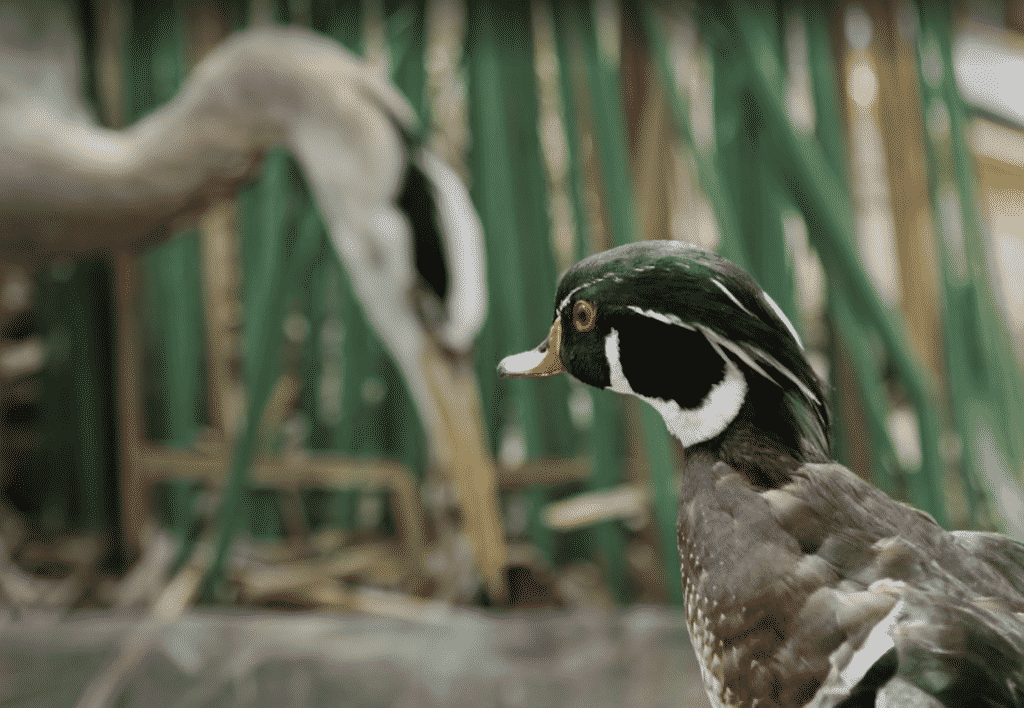 Lilly Lake
Stop and explore the small but beautifully populated Lilly Lake. With different varieties of fish like walleye, crappie, largemouth bass, and channel catfish. The small marina offers fishing lures, live bait, and tackle.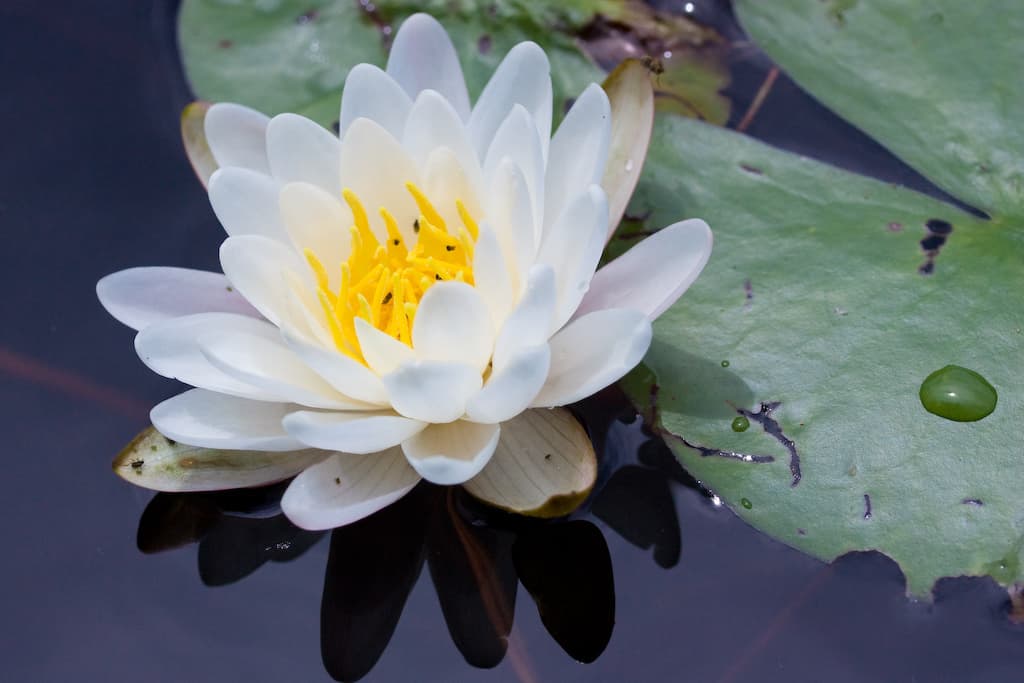 Peace and Learning Center
This non profit organization opened in 1997 to help increase kindness and reduce violence in the community. They educate schools, business, and various other groups peace education and problem solving.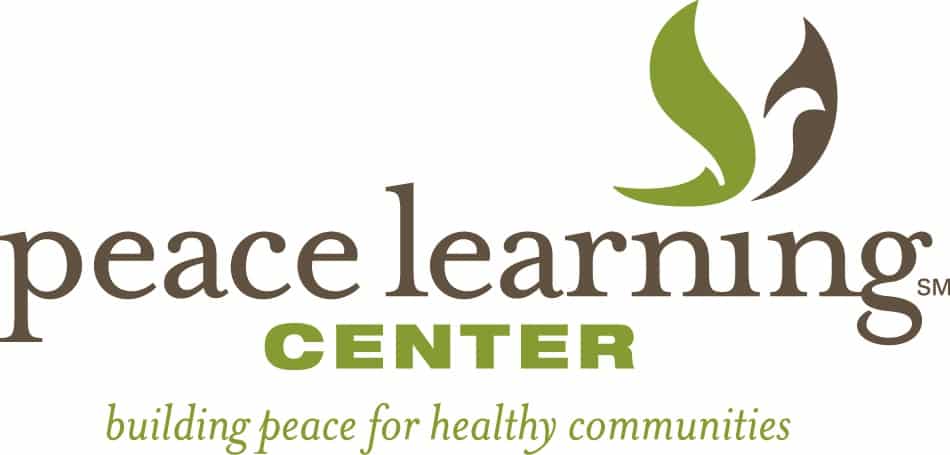 Go Ape Zip-Line and Adventure Park
The Go Ape Zip-Line and Adventure park started in Maryland in the mid 2000's. The creators came up with the idea when they visited a network of zip-lines in the UK. Go Ape Zip-line Adventure Parks partners with the local parks so that all proceeds go to local businesses and communities. They offer a 40 foot high tree top obstacle course and zip-lines.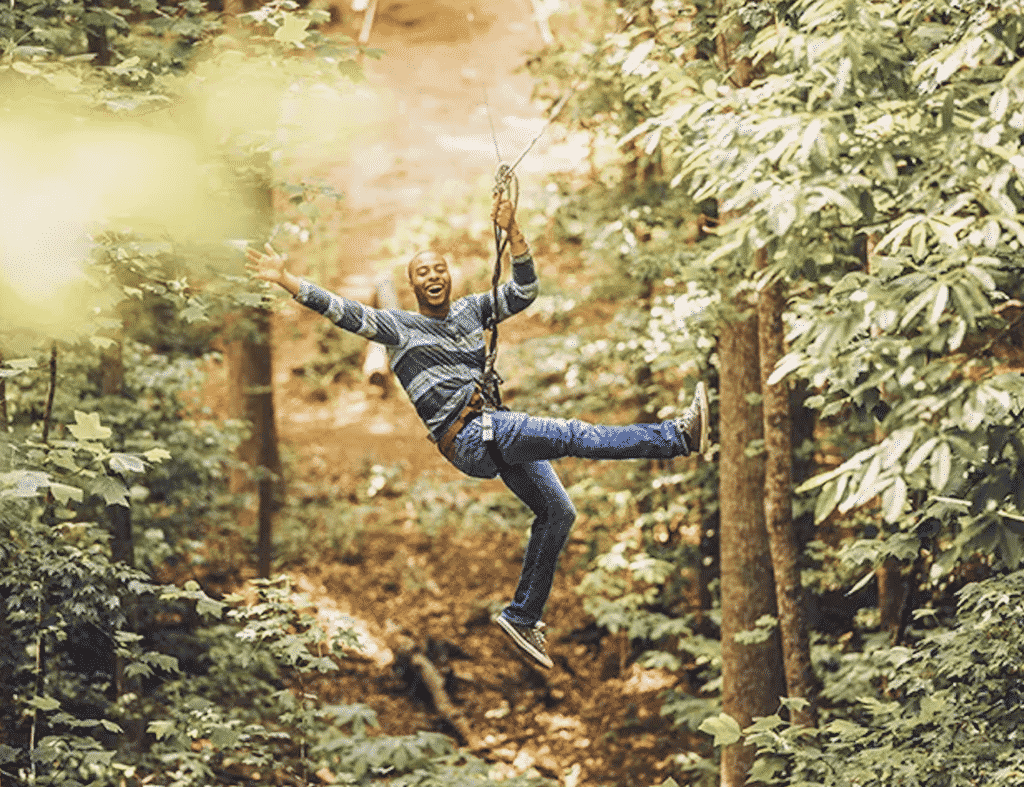 Earth Discovery Center
This nature center offers various activities and exhibitions for groups of all ages. You will learn about the local nature and history. Be sure to checkout the Geothermal Pond that helps heat the eco-friendly building. There is plenty to see and detours available while on you e-bike tour!