CLOSED FOR THE SEASON. COME VISIT US April 13, 2024!
VIEW HOURS >>
Start Your Adventure!
Iron Eagle Paddle & Run
Rent your kayak, SUP or canoe from Eagle Creak Outfitters by Wheel Fun Rentals and we'll donate $10 to the Eagle Creek Foundation.  This annual adventure race benefits the Eagle Creek Foundation for the betterment and preservation of Eagle Creek Park. Register today!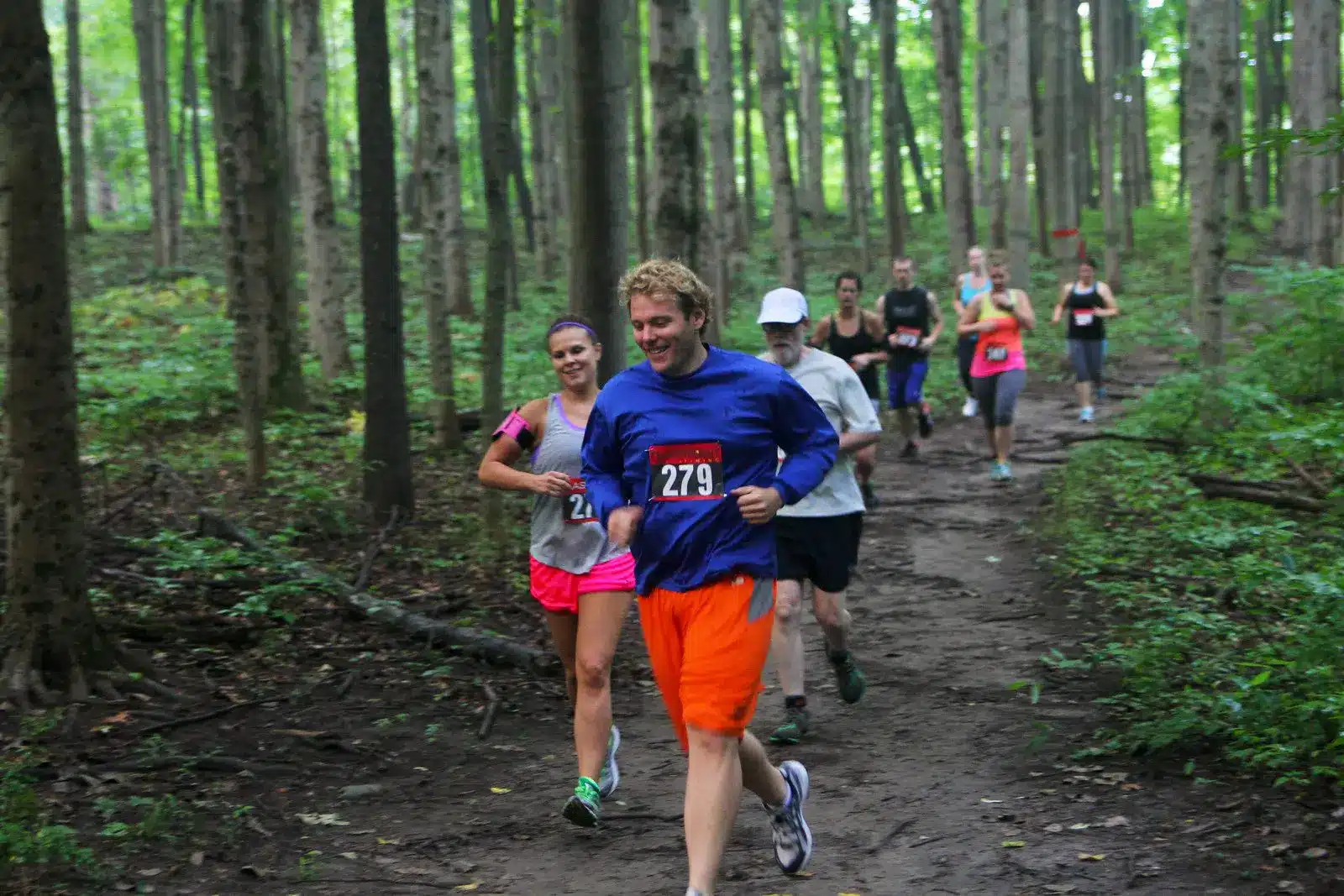 For the 10th year, the Iron Eagle Paddle & Run Fundraiser is set for Saturday, July 15, 2023 at Eagle Creek Park's Beach! The Eagle Creek Foundation holds this event each year in order to raise funds for the betterment of Eagle Creek Park with 100% of the proceeds benefiting the Foundation's work. The race is open to all ages. Solo and 2 or 3-person teams are all welcome! 3-person teams are not eligible for prizes. Rent your boat from Eagle Creek Outfitters & Adventure Outpost by Wheel Fun Rentals and we will donate $10 from each boat rental to the Eagle Creek Park Foundation.