New Orleans City Park
Established in 1854, City Park is one of the oldest public parks in the U.S. This popular park covers approximately 13,000 acres, is twice as large as New York's Central Park and features many ancient oaks.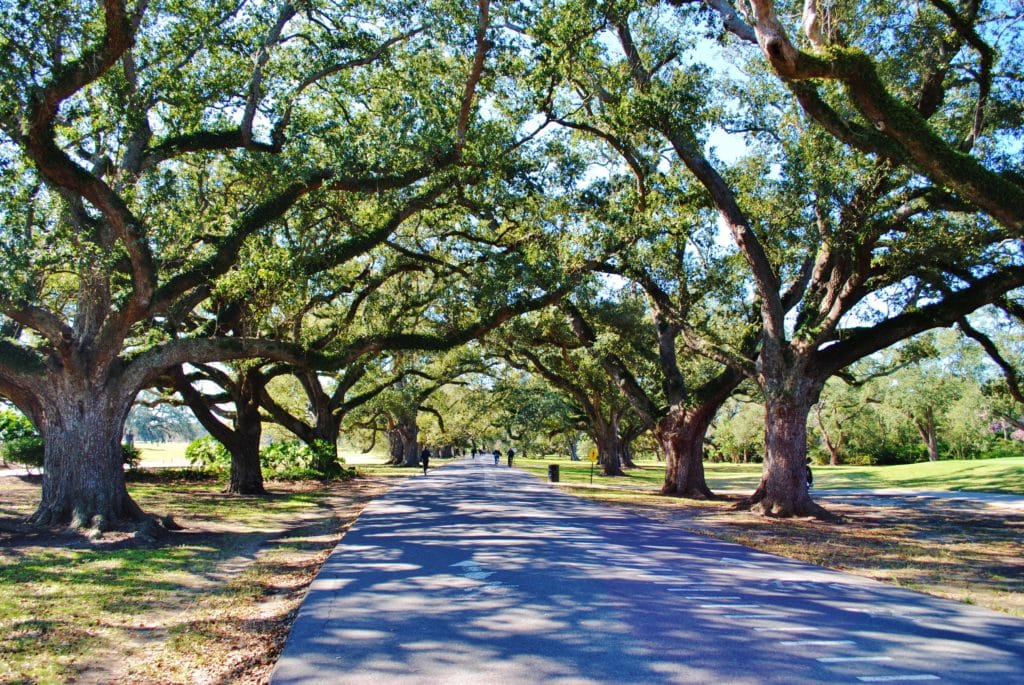 The French Quarter
The French Quarter is famous for lavish architecture, wrought iron balconies and shuttered windows. Examples of 18th century architecture are found along St. Anne St.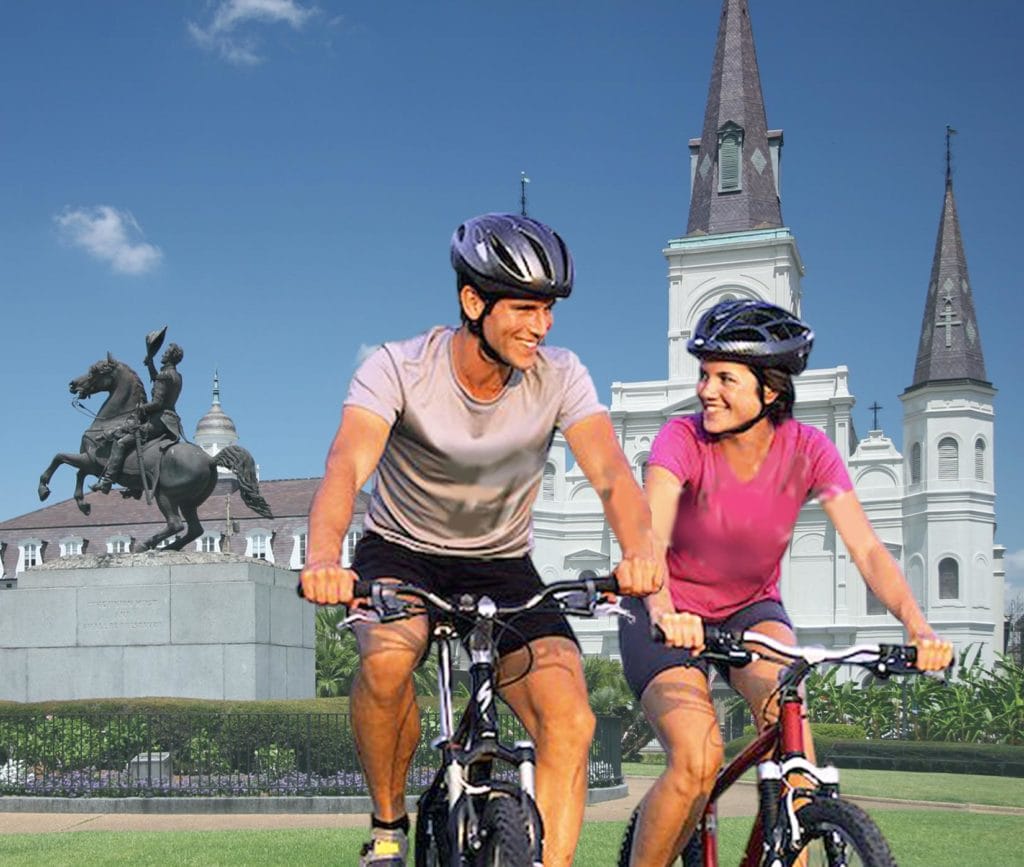 Degas House
The famous French painter Edward Degas resided in this Esplanade Ave. residence for a year.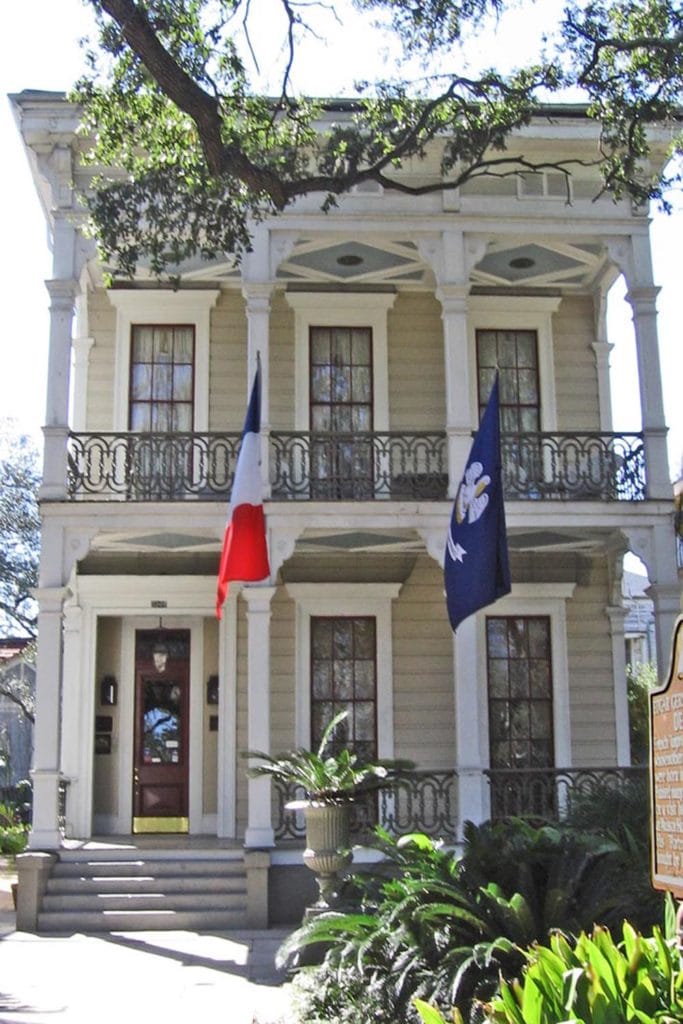 Esplanade Avenue
This historic avenue was once a busy portage trade route between Lake Ponchartrain and the Mississippi River and home to many of the city's elite.