New Orleans Museum of Art
The New Orleans Museum of Art is an exquisite pearl wrapped inside City Park's gorgeous natural landscape. The city's oldest fine arts institution contains a permanent collection with more than 40,000 objects and is noted for its extraordinary strengths in French and American art, as well as photography, glass, and Japanese works.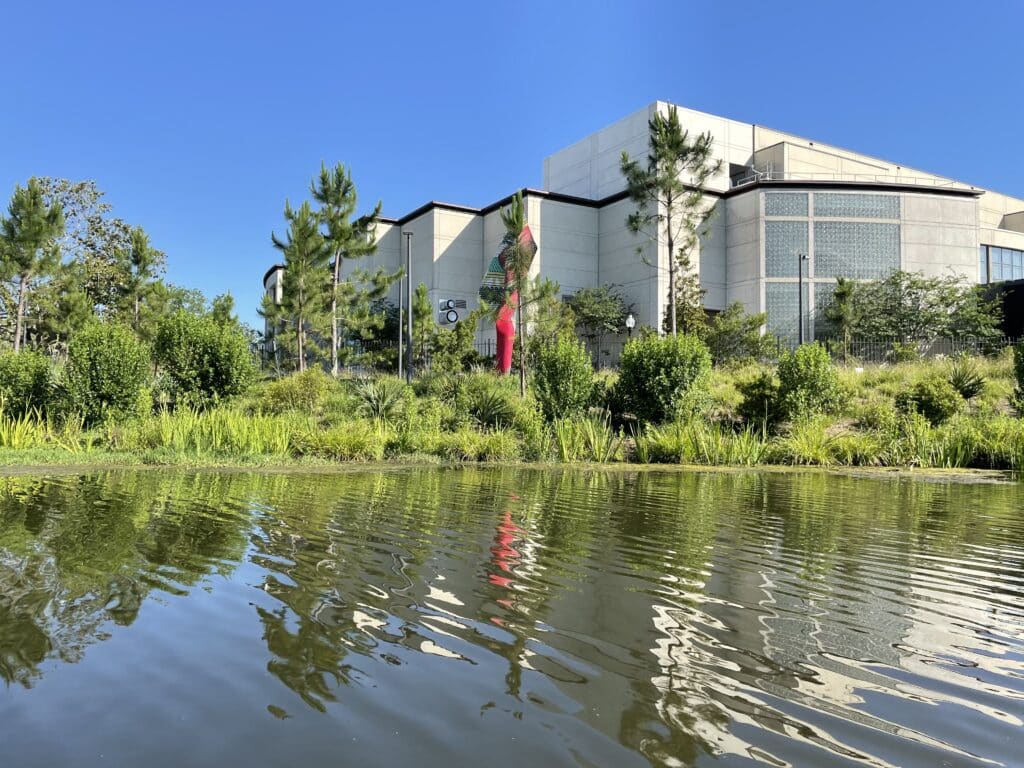 Singing Oak Tree
One of the special Oak Trees in City Park is the Signing Oak Tree. It is a large Oak tree located adjacent to Big Lake near the intersection of Wisner and Lelong. The name "Singing Oak Tree" comes from an art installation done by Jim Hart, where he added wind chimes throughout the tree to show that music is always in the air!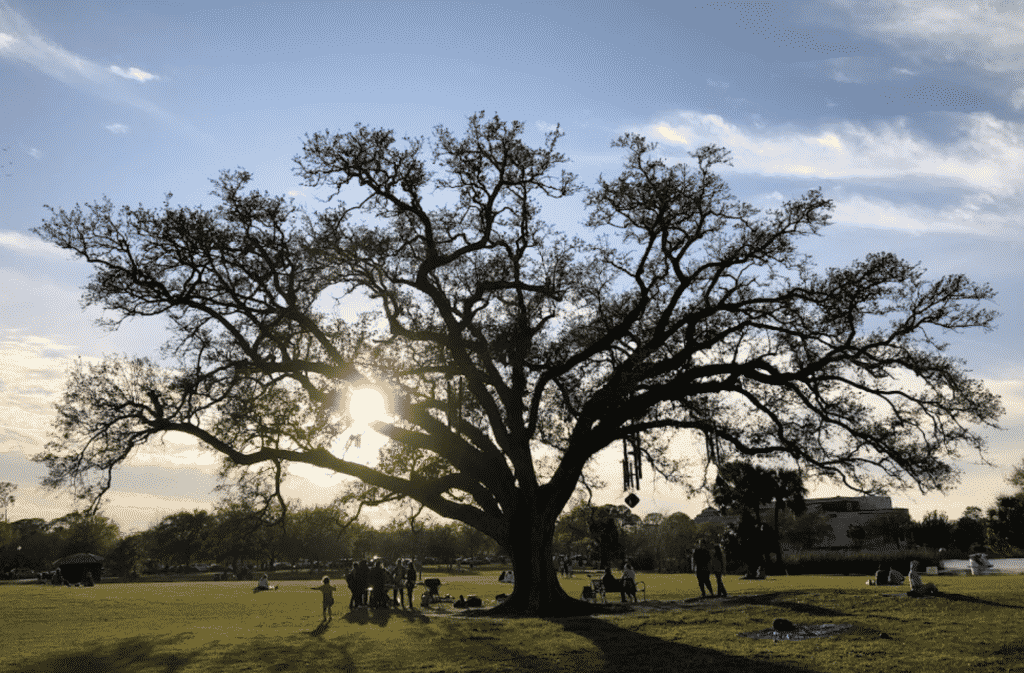 Sydney and Walda Besthoff Sculpture Garden
Created by the Sydney and Walda Besthoff Foundation, this 11-acre Sculpture Garden holds nearly 90 different sculptures throughout City Park. Located by reflecting lagoons, lakes, footpaths, and 200-year-old oak trees, you'll experience these sculptural works in the picturesque landscape from the water. Created in 2003, the Sculpture Garden has more than doubled in size over recent years.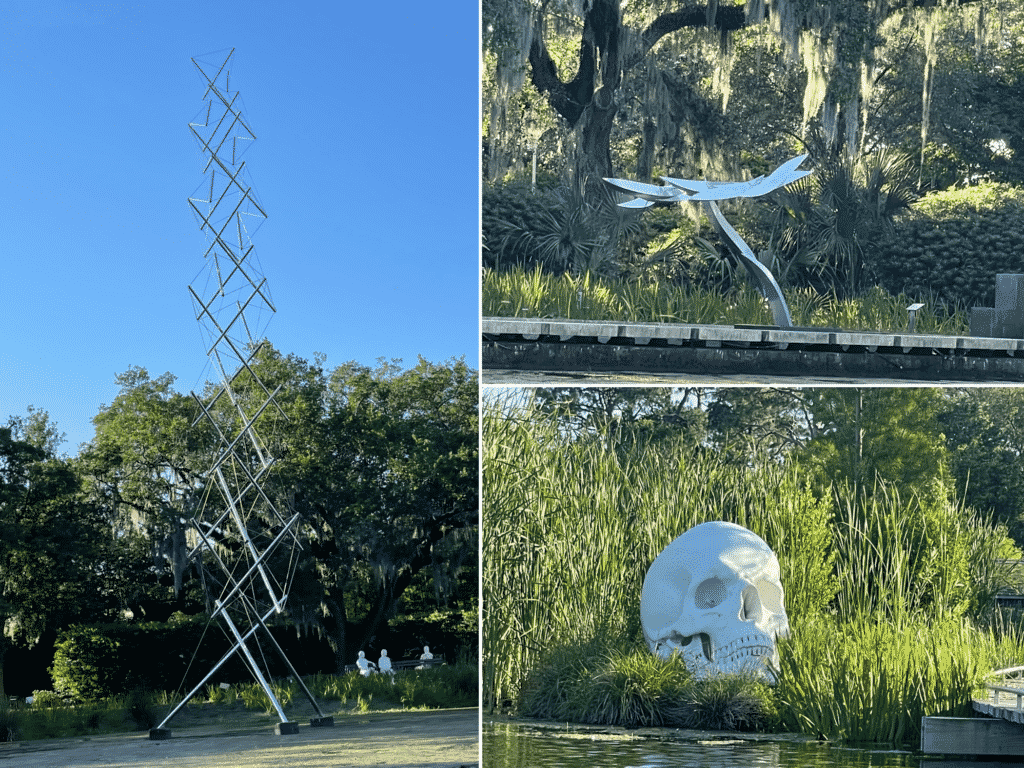 Bird Watching
New Orleans City Park is one of the top locations for bird watching in the nation. With more than 280 species bird lovers are guaranteed to see at least 40 different bird species in one outing. On your kayak tour you will be sure to see some various birds like the Double-crested Cormorant, Herons, American Kestrel, and the American Goldfinch. If you're lucky you may even spot a Bald Eagle!