BDE Maka Ska History
From 1829-1839, Bde Maka Ska was the site of the Bdewákhathuŋwaŋ Dakota
agricultural village known as Heyate Otuŋwe.  On the west side is The Bakken, an old mansion with medicinal gardens and a library and museum devoted to medical electricity and the history of electromagnetism.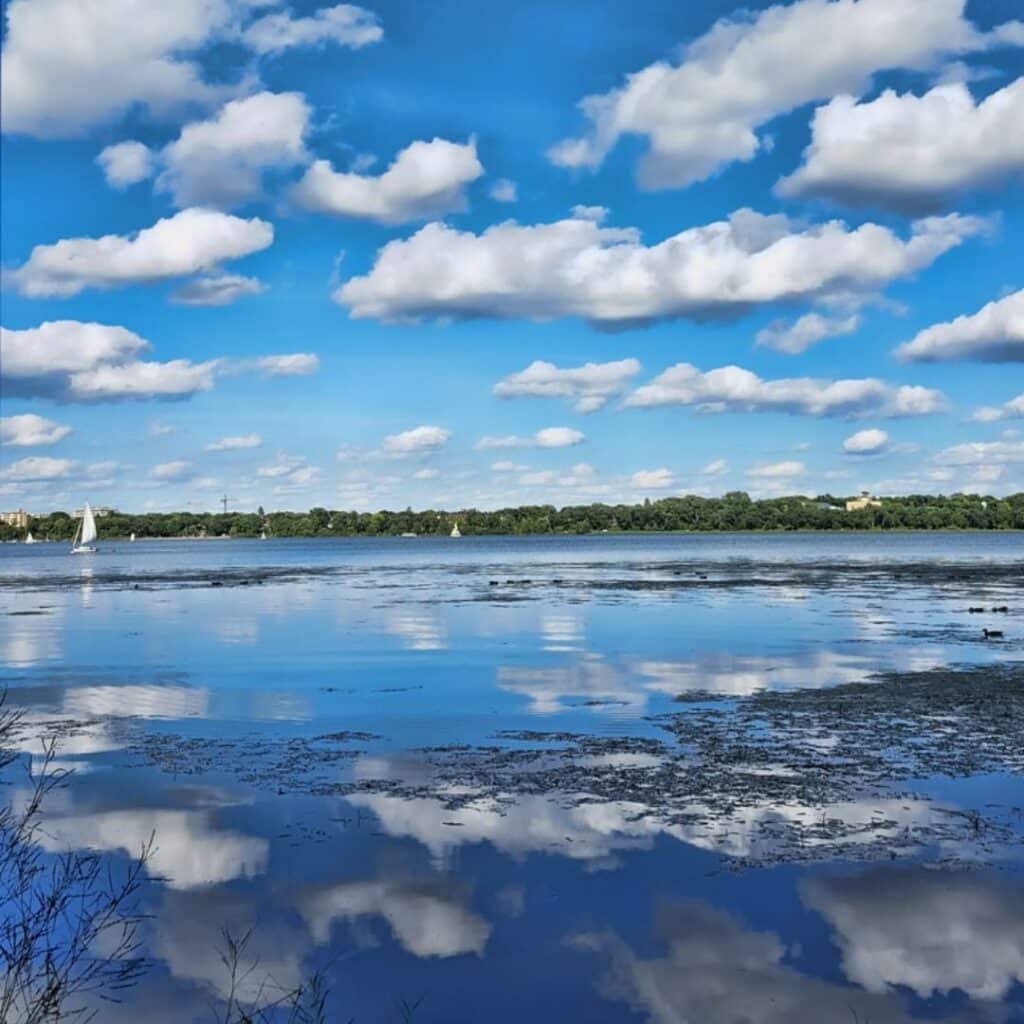 Minneapolis Chain of Lakes Regional Park
The Chain of Lakes span through Minneapolis and includes four of the largest
lakes in Minneapolis: Lake Harriet, Bde Maka Ska, Lake of the Isles, and Cedar Lake. The lakes are connected by 13 miles of paved walking and biking paths along the shoreline, and all but Lake Harriet are connected with water throughways.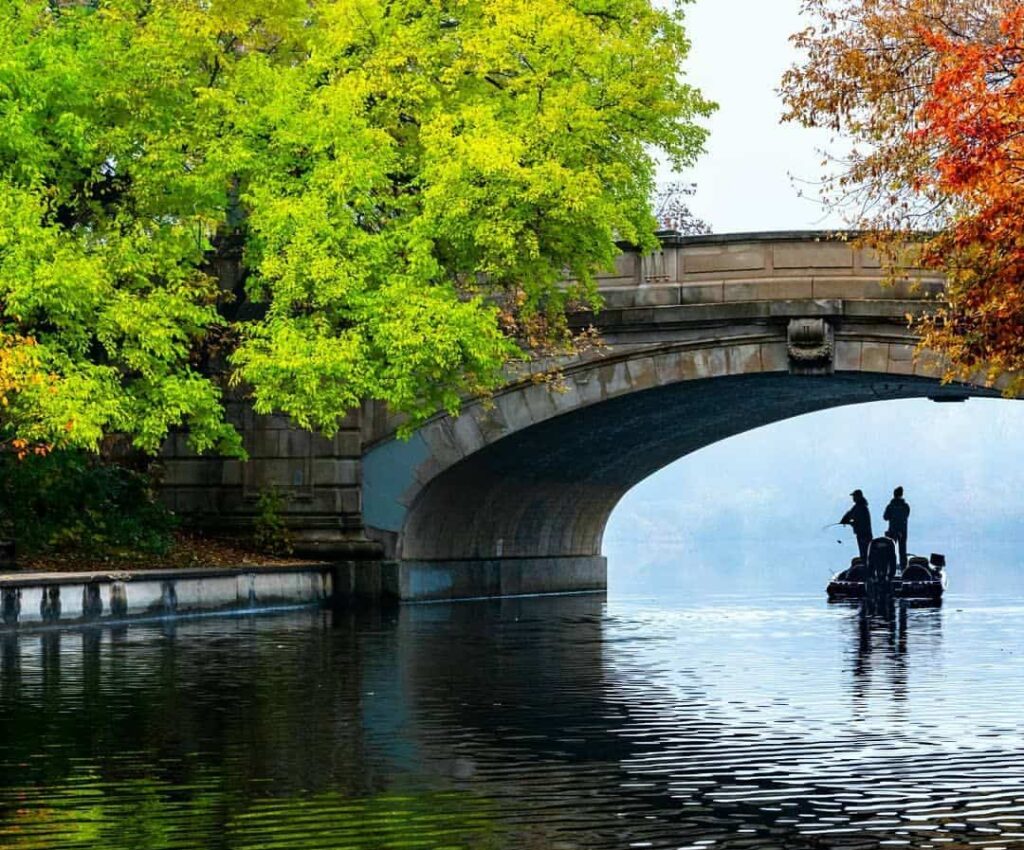 Lake of the Isles
Over a hundred migratory birds visit or spend their summer on the Lake of the Isle islets, including the mallard duck, Canadian goose, and the great blue heron. If you are patient, you may see the elusive night heron or horned grebe along the island's shore.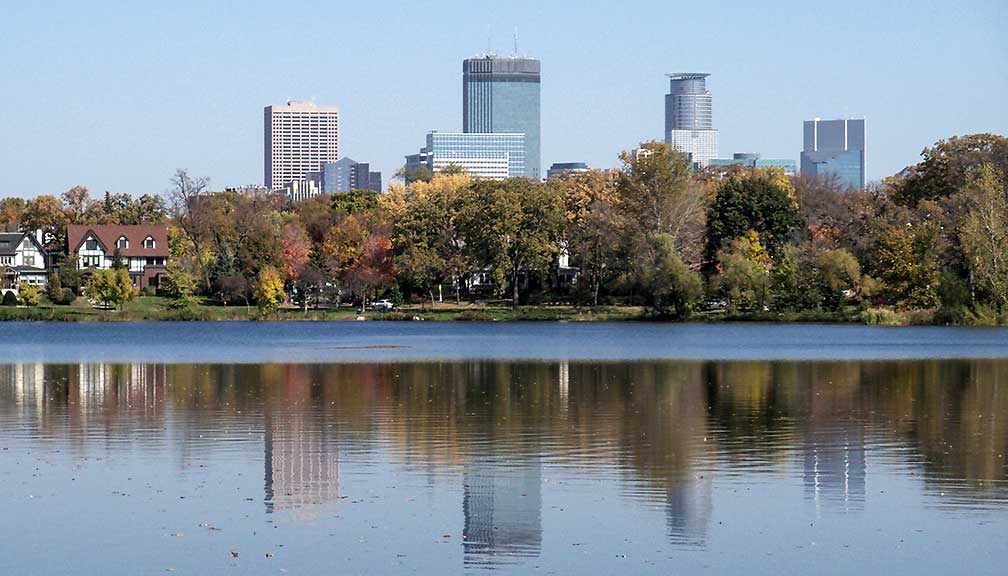 Cedar Lake
Cedar Lake tends to be quieter than the other lakes, which makes it photogenic as well. In the fall, trees bordering the lake turn a vibrant yellow and reflect from the still water like in a painting. Thousands of native grasses, wildflowers, shrubs and trees have been planted.