Back to All Press Release
Wheel Fun Rentals
Wheel Fun Rentals Partners with New York State Marine Education Association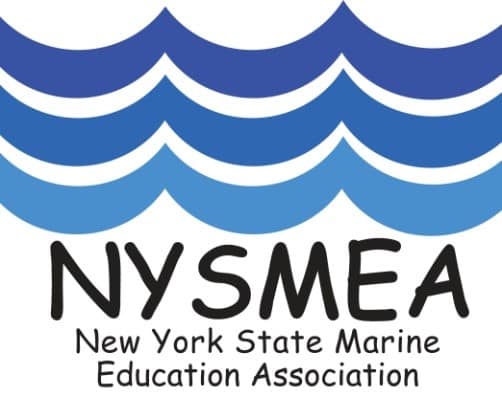 For Immediate Release:
October 15th, 2014
Brooklyn, NY – Wheel Fun Rentals is proud to announce a new partnership with the New York State Marine Education Association (NYSMEA). Wheel Fun Rentals staff will take part in a 1.5-hour educational workshop, led by NYSMEA Board Member Dr. Merryl Kafka. Dr. Kafka will speak on marine life conservation and water safety, with an emphasis on Marine Park's salt marsh, where Wheel Fun Rentals offers bike and boat rentals to those looking to explore the park and the surrounding Jamaica Bay.
In 2012, The National Park Service (NPS) and NYC Parks and Recreation partnered to cooperatively manage 10,000 acres of federal and city-owned parks in and around Jamaica Bay. The goal of their agreement was to promote visitation, education programs, scientific research, and opportunities for outdoor recreation. Having already covered visitation and recreation, Wheel Fun Rentals looks to support the community's common goal of promoting education and scientific research.
"Our goal is to enhance the educational experience of everyone who gets on the water at Marine Park," said Al Stonehouse, President and CEO of Wheel Fun Rentals. "The partnership with NYSMEA was put in place to ensure that all of our staff members and customers are aware of the impact that they have on the local marine environment, specifically in regards to the Marine Park salt marsh and Jamaica Bay."
Wheel Fun Rentals executives found that NYSMEA's mission, which is "to promote marine awareness and encourage the growth and exchange of instructional resources within the scientific, commercial, and educational communities," aligns with the educational goals that they are trying to achieve. Wheel Fun Rentals will sponsor the NYSMEA Annual Conference that takes place on October 25th, 2014, and will also provide conference attendees with kayaks to explore Marine Park's salt marsh and Jamaica Bay, free of charge. The partnership has sparked a conversation about the potential to add educational guided kayak tours of Jamaica Bay and Coney Island Creek in 2015.
To learn more about NYSMEA and how you can support New York's marine life, visit www.nysmea.org. To learn more about Wheel Fun Rentals and how you can explore the Marine Park salt marsh and Jamaica Bay, visit wheelfunrentals.com/marine-park.
###
About Wheel Fun Rentals
Founded in 1987, Wheel Fun Rentals started with four-wheel Surrey cycles, evolved into specialty bike rentals and bike tours, and now offers recreational rentals of all kinds from more than 100 outlets in 16 states.  Specializing in unique bikes and tours, Wheel Fun Rentals has been offering clean, healthy family fun and affordable outdoor entertainment to more than 2.5 million customers annually from city and state parks, resorts, and retail outlets through corporate locations and franchised territories. For more information about Wheel Fun Rentals please visit www.wheelfunrentals.com or call 805-650-7770. Follow Wheel Fun Rentals: @WheelFunRentalsOfficial on Facebook, @WheelFunRentalsOfficial on Instagram, and @WheelFunRentals on Twitter.