Luna Park
An homage to the original Coney Island amusement parks that thrived in the early 1900's, Luna Park now offers thrill rides, carnival games, souvenir shops and classic dining options.
The charming pinwheel-style decor at the entrance also makes for a great photo backdrop when the park is closed during the off season.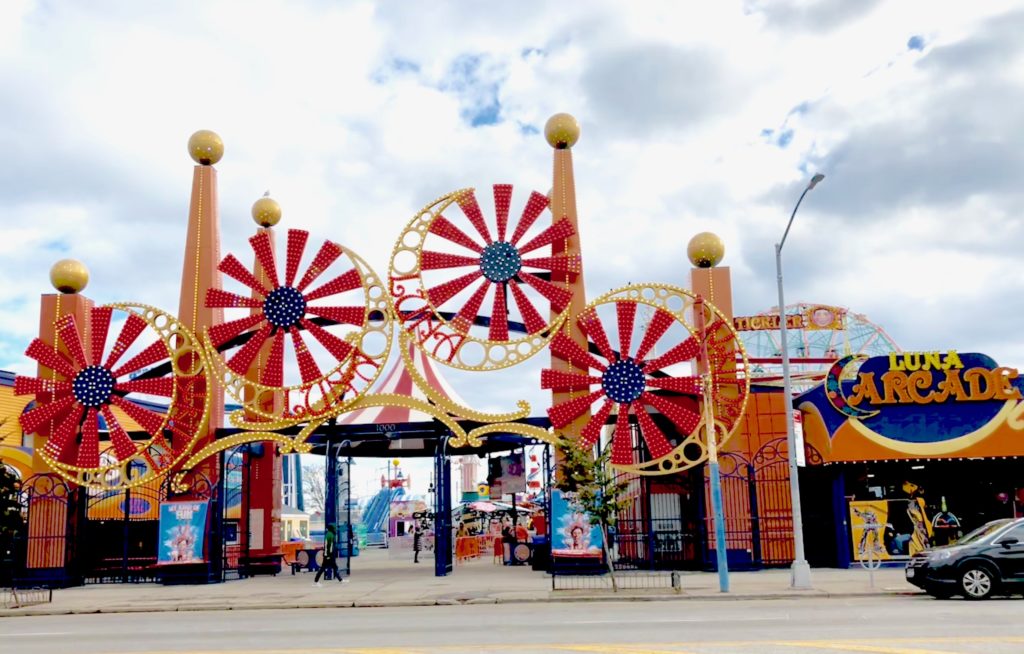 Dedicated Waterfront Bike Path
Enjoy this leisurely ride away from vehicular traffic on Brooklyn's dedicated waterfront bike path along Gravesend Bay. This bike path will allow you to see things like the Verrazzano-Narrows Bridge along with other beautify Bay views.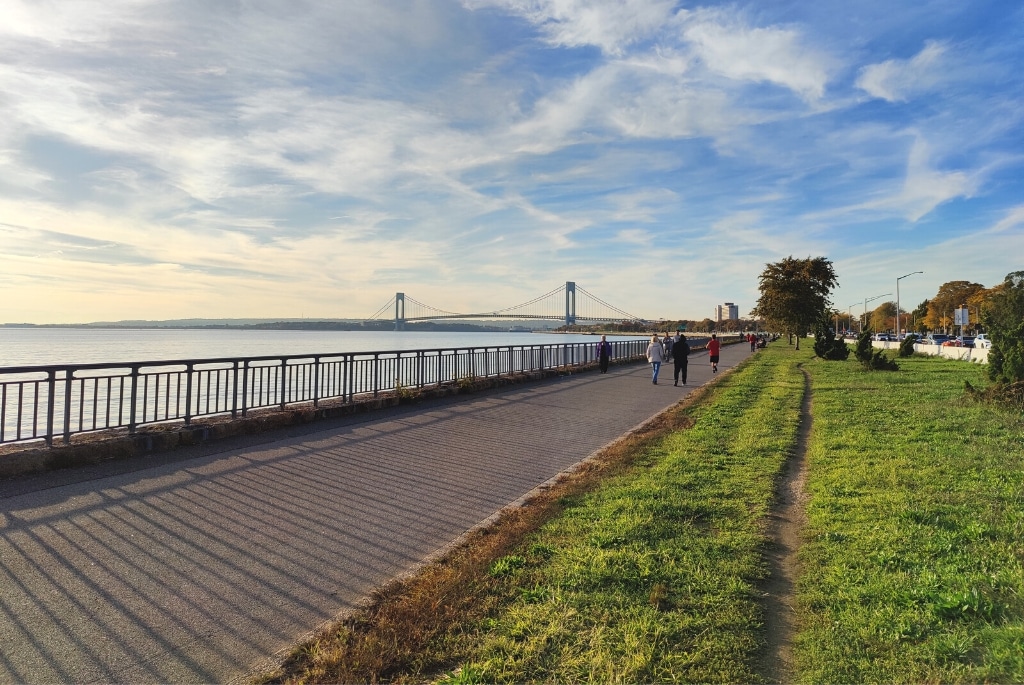 Harbor Defense Museum
Also called "The Caponier," this historic museum is operated by the United States Department of Defense and features artifacts ranging from the Revolutionary War to WWII.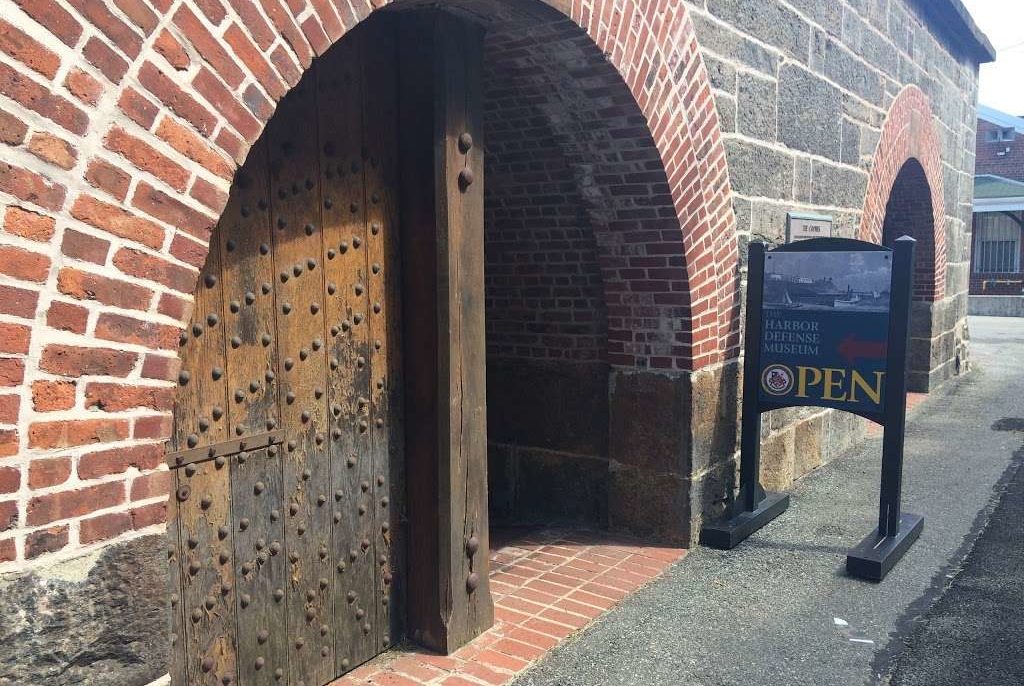 New York Aquarium
With a focus on conservation and preserving the local marine life, the New York Aquarium opened in 1896 and is the oldest continually operating aquarium in the country.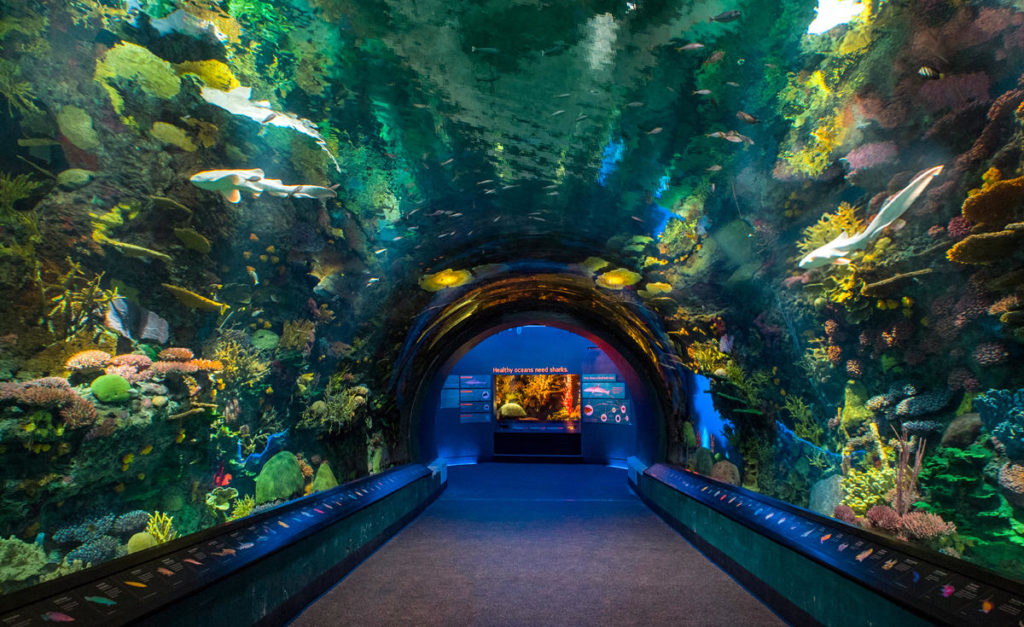 Upper Bay
New York's Upper Bay is a popular destination for sailing, kayaking and fishing. It also offers incredible views of some of New York's most iconic places, including the Statue of Liberty and Ellis Island.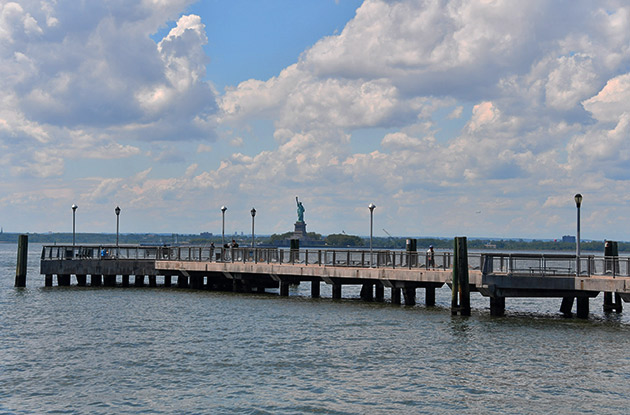 MCU Park
This park is much more than just the home of the Brooklyn Cyclones minor league baseball team – the Coney Island event center has also held concerts for such artists as Daft Punk and Snoop Dogg, and has hosted numerous professional wrestling events.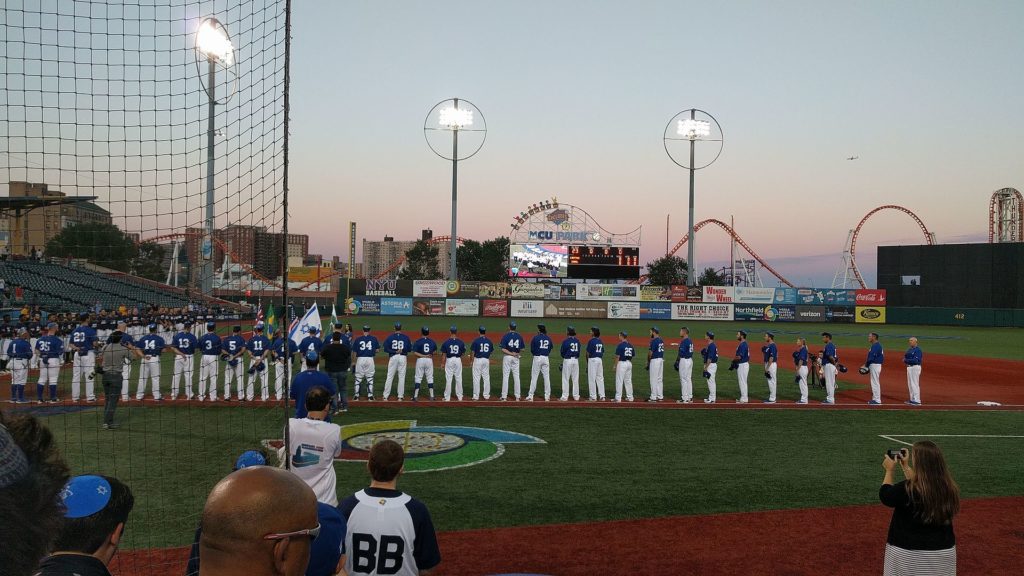 B&B Carousel
Originally completed in 1909, the monumental carousel moved throught the city before receiving a $1.7 million restoration and settling into its current home at Speelechase Plaza inside Luna Park.