WELCOME! WE REMAIN OPEN IN THE FALL & WINTER SEASONS BY RESERVATION ONLY AS WEATHER PERMITS. PLEASE CALL OR TEXT (541) 408-4568 TO MAKE YOUR BIKE RESERVATION.
VIEW CONTACT INFORMATION
Start Your Adventure
All Bend Tours
Bend, Oregon is the home of the Deschutes River Trail, a 19-mile trail that extends from Tumalo State Park to Meadow Camp. Your self-guided bike tour starts from our location in Bend's Old Mill District, a historic district that formerly housed one of the largest sawmill operations in the world. Parks, ponds, trees, and mountains dot this tour route all the way from our location to Archie Briggs Canyon, which offers incredible views of Mount Washington and Black Butte Ranch.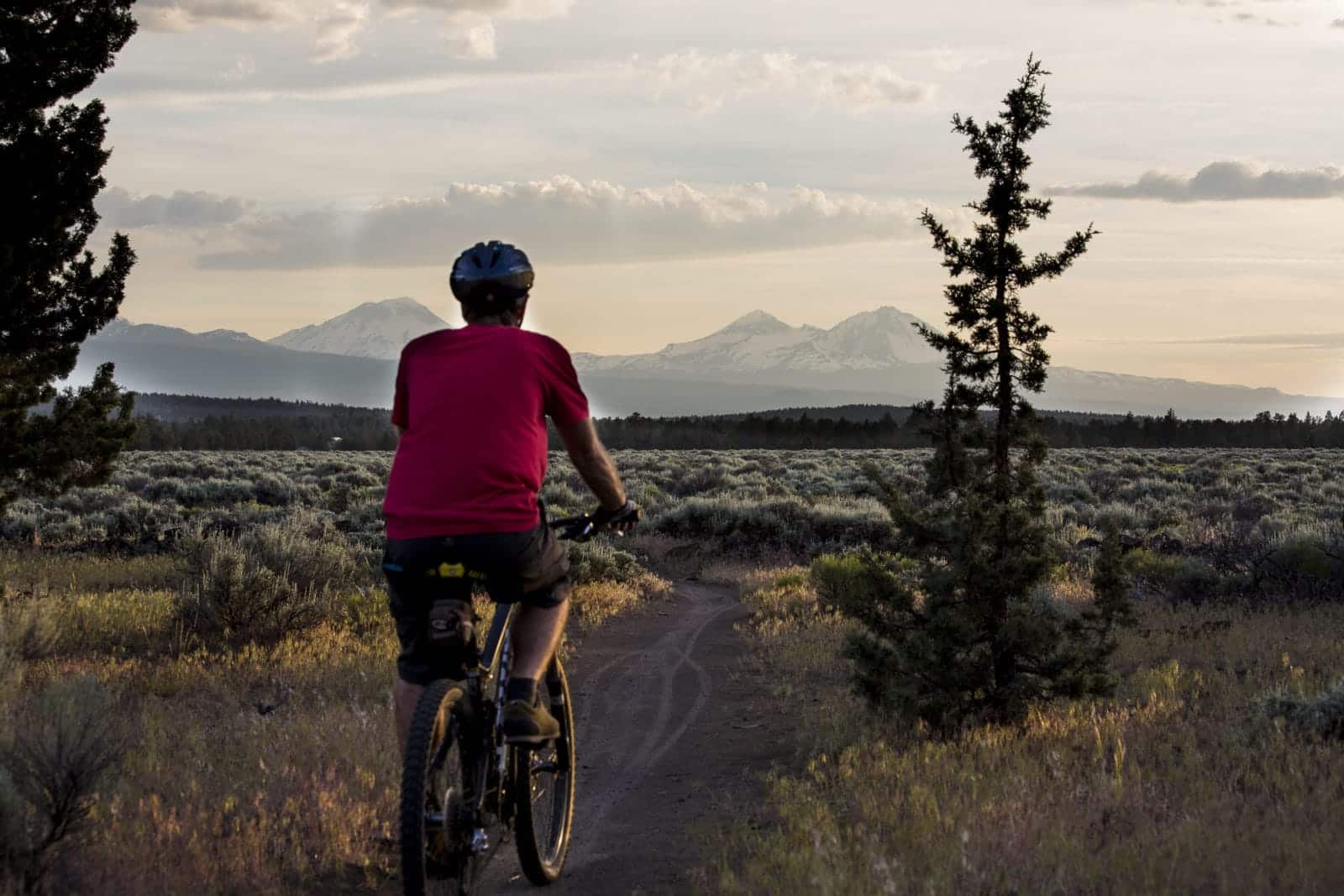 Self-Guided Bike Tour
The Deschutes River Trail Self-Guided Bike Tour will give you an in-depth experience of one of the most gorgeous spots in Central Oregon. Pedal to your hearts' content on quiet dedicated bike paths to sightsee, learn, and enjoy the refreshing mountain air. You won't want to miss the chance to take in Oregon's wildlife and stunning vistas.
Approx. Time
2-3 hours total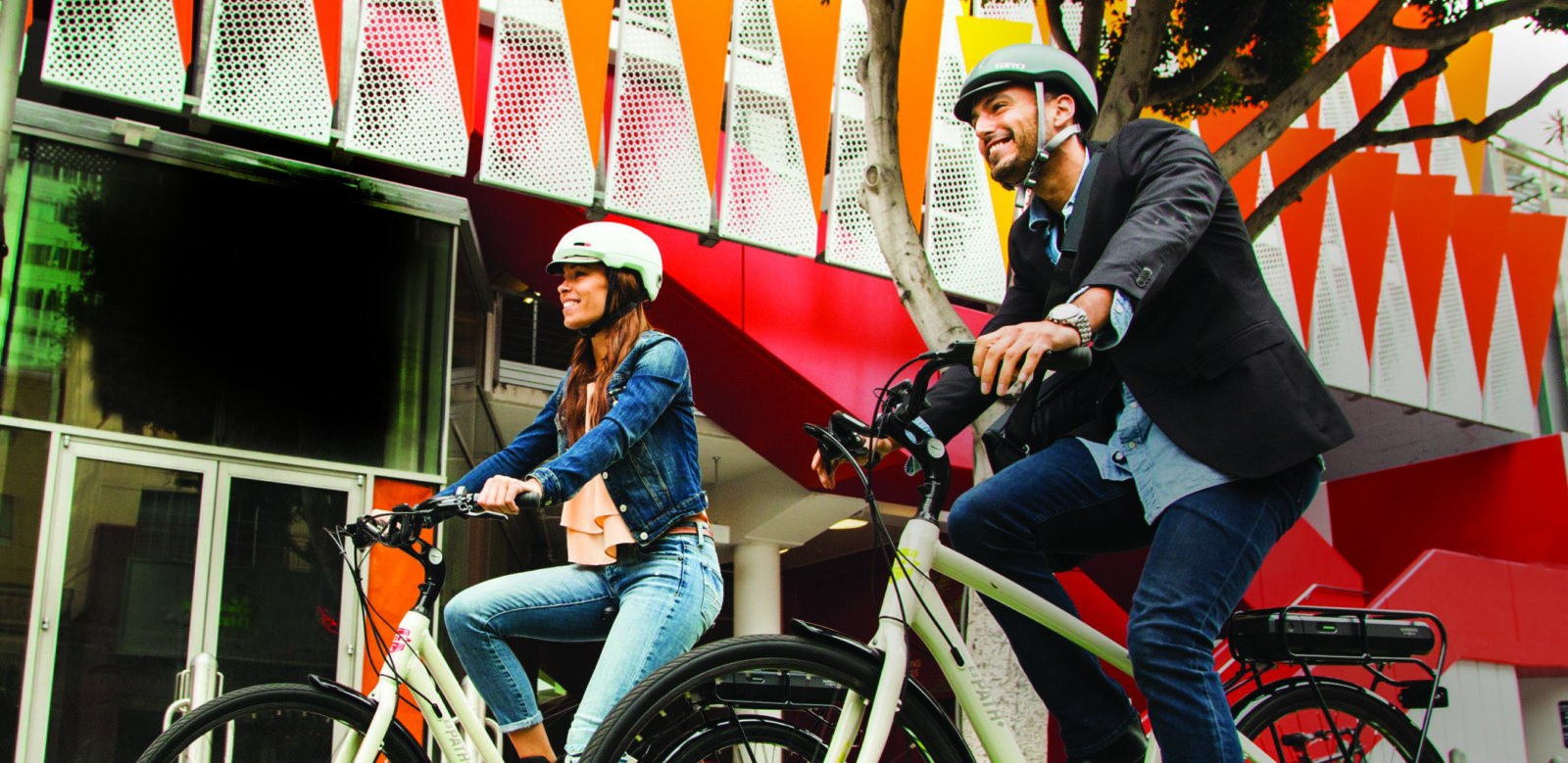 Self-Guided Bike Tour
Experience Bend like never before - on the seat of an Electric Bike! You'll cover more ground than ever as you glide effortlessly through the sea of breweries, historic landmarks, and three optional route continuations for those looking for a longer ride! From the Deschutes River views at Drake Park to the eclectic shops in the Old Mill District, our e-bikes make it easier than ever to see the sights. Enjoy miles of quiet dedicated bike paths, away from cars, on this self guided electric bike tour.
Approx. Time
2-3 hours total

Share the fun!
Give a Gift Certificate
---
Give the gift of fun! Gift certificates make great gifts for birthdays, graduations, holidays, anniversaries, and more. When you give a Wheel Fun Rentals gift certificate, you're actually giving someone a memorable experience with the people closest to them — an experience that's not only fun now but also memorable for years to come.