Lewis & Clark Trail and Statue
The Turnaround at Seaside, Oregon, is designed as the official end of the Lewis and Clark Trail. In 1990, a bronze statue of Meriwether Lewis, William Clark and Seaman, was installed facing the ocean at the west end of Broadway at the Turnaround on the center of the Promenade.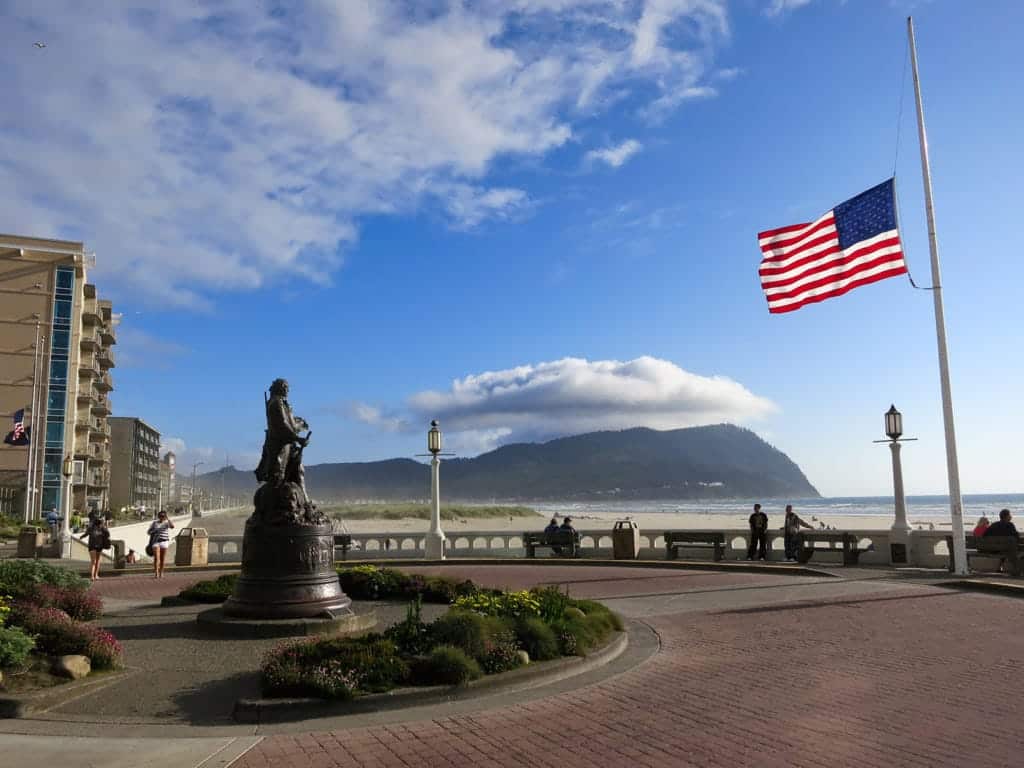 Seaside Promenade
The only one of its kind on the Oregon coast, the Seaside Promenade is an 8,000-foot long concrete boardwalk between central Seaside and its spectacular beach.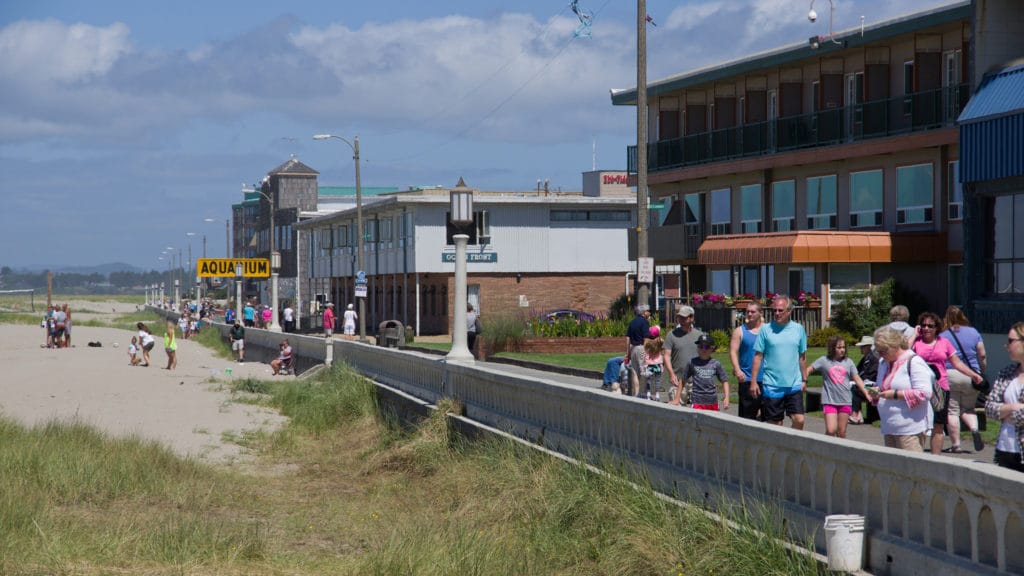 Necanicum Estuary Park
Wildlife Viewing The Necanicum Estuary (where the river meets the ocean) is a diverse natural habitat and a great place to explore.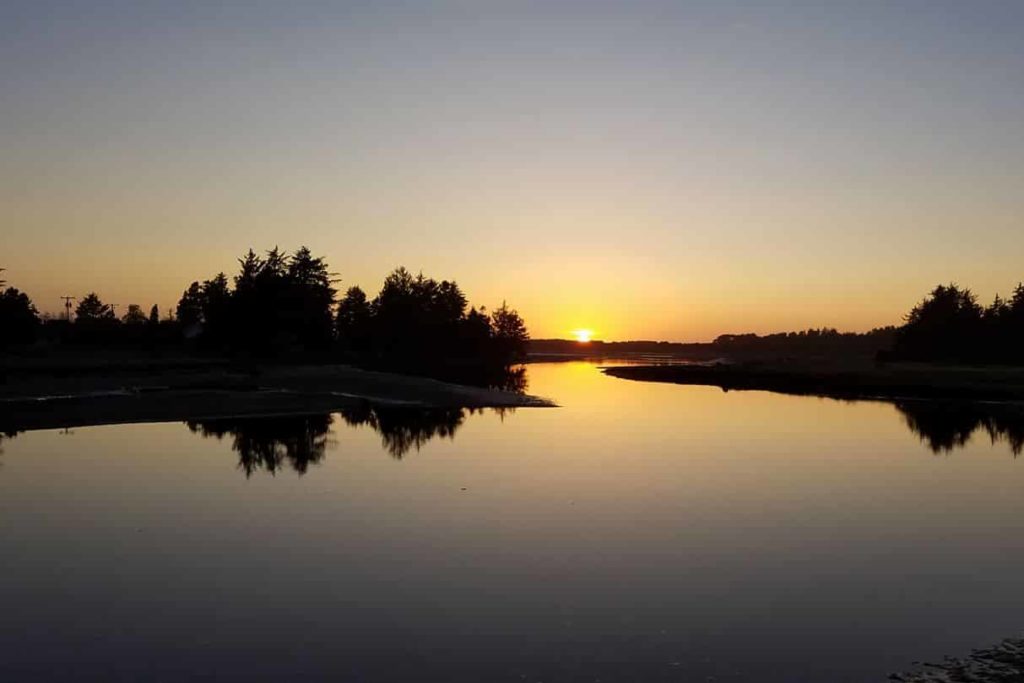 Salt Works
The Salt Works marks the site where the Lewis and Clark expedition set up a camp and boiled seawater to obtain salt for use at Fort Clatsop and on the return journey to St. Louis.