Start Your Adventure
All Seaside Tours
Get ready to embark on a Seaside adventure with a self-guided bike tour by Wheel Fun Rentals, included FREE with 3-hour and 6-hour rentals! While on this self-guided tour, you'll have ample opportunities to stop and admire Seaside's stunning ocean views and vibrant boardwalk. After choosing a comfortable beach cruiser or tandem at our convenient location, your map will guide you to favorite attractions, restaurants, shopping, historical gems, and more!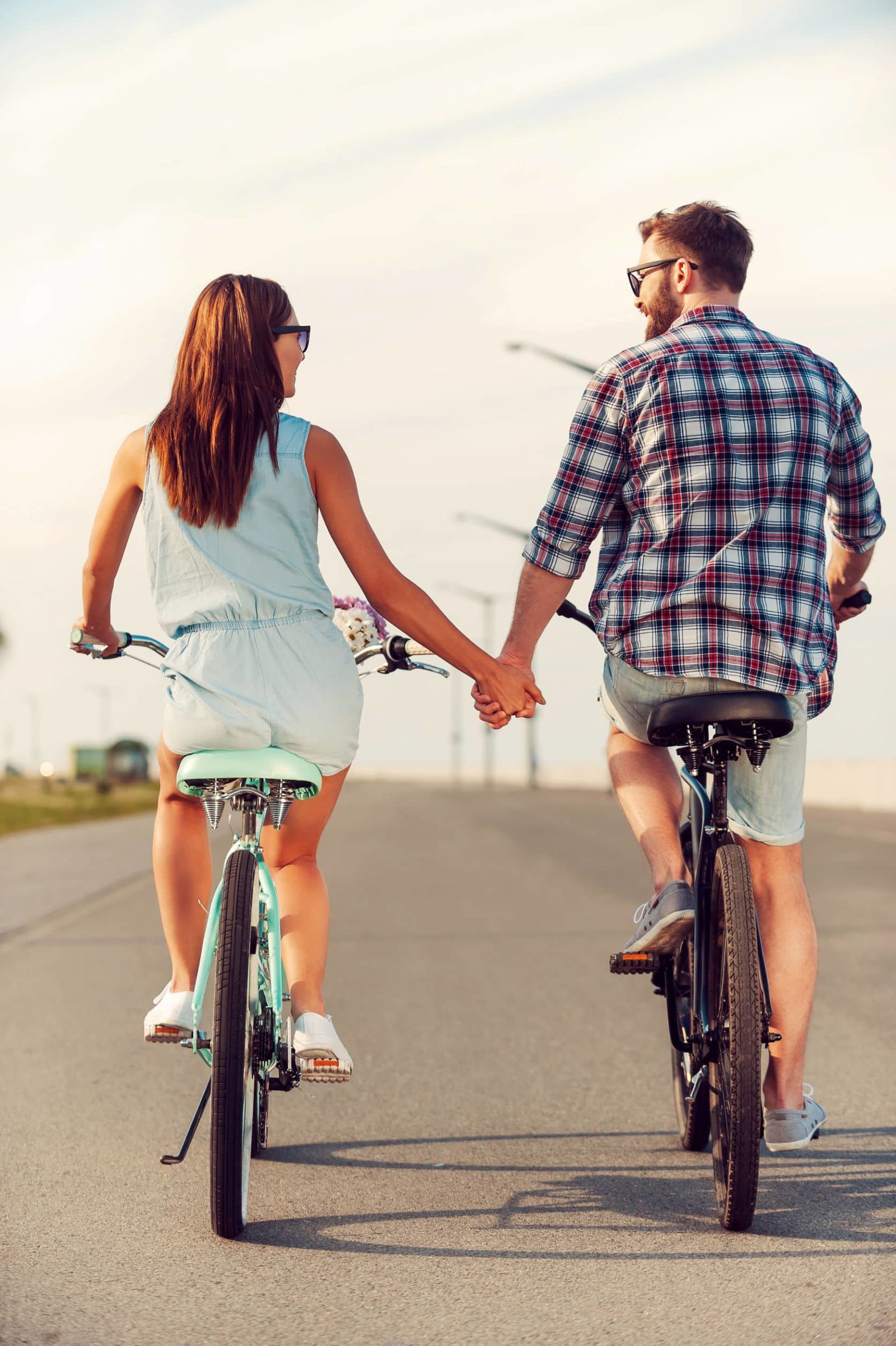 Self-Guided Bike Tour
You'll explore some of Seaside's vibrant landmarks and gorgeous ocean views on the Seaside Promenade Self-Guided Bike Tour, included free with half-day and full-day rentals! While on the tour, visit The Lewis and Clark Trail, savor some of the finest food the Pacific Northwest has to offer and spend the time to experience about the rich history of this charming city on the Oregon coast!
Approx. Time
3-4 hours total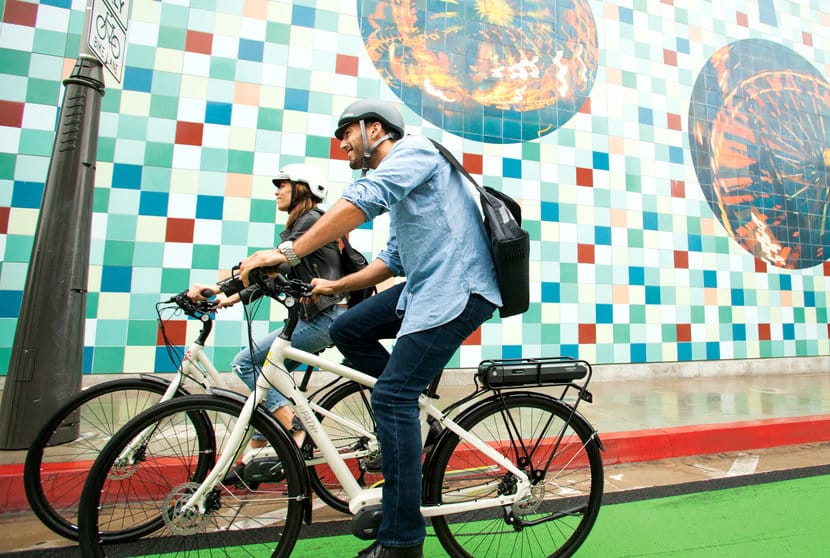 Self-Guided Bike Tour
Our self-guided electric bike tour is the easiest and most exciting way to explore the Seaside Area! Departing from our convenient Holladay Drive location allows you to hop right onto the Seaside Promenade before zipping through the city. The Electric Bike's pedal-assist feature lets you go farther and faster than ever!
Approx. Time
3-4 hours total

Share the fun!
Give a Gift Certificate
---
Give the gift of fun! Gift certificates make great gifts for birthdays, graduations, holidays, anniversaries, and more. When you give a Wheel Fun Rentals gift certificate, you're actually giving someone a memorable experience with the people closest to them — an experience that's not only fun now but also memorable for years to come.