Back to All News
Visit Seattle
5 Local Spots to Drink and Watch Boats this Summer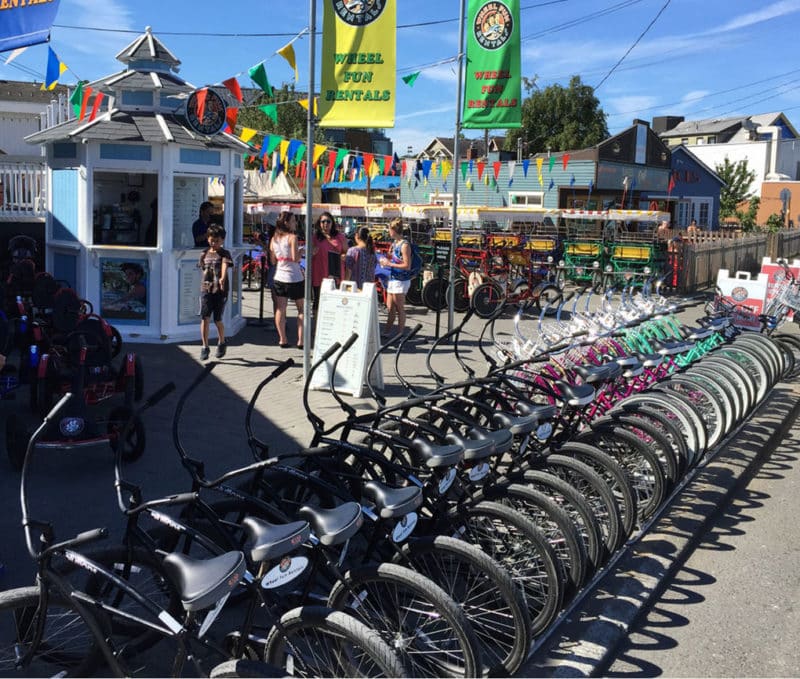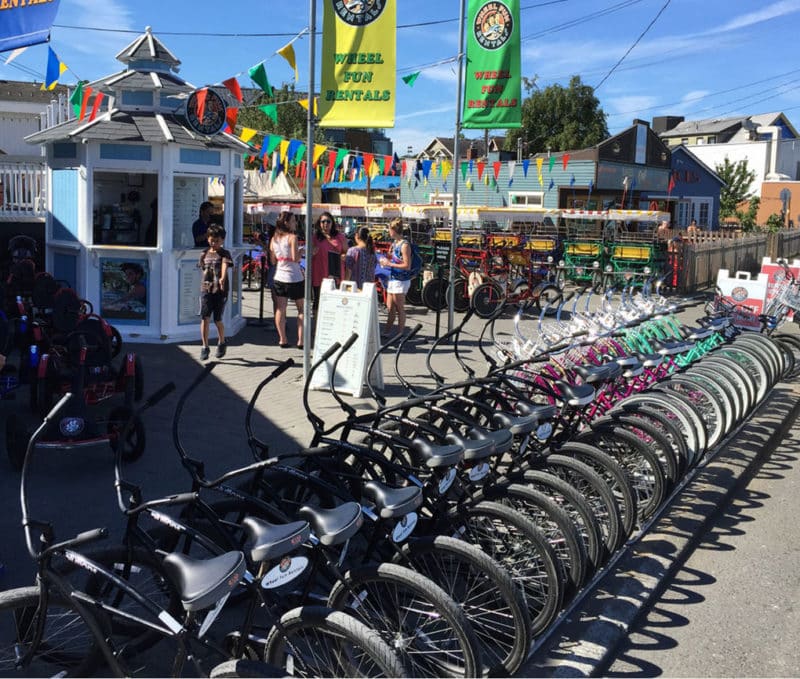 While the list of Seattle outdoor drinking and dining spots gets longer by the week, there are still only a small crop of restaurants that truly get you up close and personal with the water. Whether you fancy ferries or monster yachts, these outdoor spots will have you saying "ahoy" before the server takes your drink order. And if you're feeling like you want to get out from under your patio umbrella and get in on the water action, we have a few places in mind.
Perched on Alki Beach in West Seattle, Marination Ma Kai is a great spot to watch the slew of water activity, from kayaks to ferries, sailboats to speed boats while eating your kimchi fried rice and other staple Marination deliciousness. The newest of the Marination empire, Marination Ma Kai serves up their innovative Hawaiian Korean fusion to locals wanting a casual but memorable dining experience.  The food is so full of flavor you'll be telling the chefs "mahalo" after your meal.
After lunch, stop by Wheel Fun Rentals and rent a tandem bike or beach cruiser. Cruise down the boardwalk and tell yourself that yes, you really do live in a place this beautiful.
While you're in the neighborhood, make sure you stop by… Read Full Article here >>