Stairs and Slides
This real-life chutes-and-ladders style stairs and slides is a perfect fun place to check out! You will find 6 sets of stairs and slides set on a 50-foot slope facing the marina and Peninsula Park. Take in the scenery with a little bit of fun!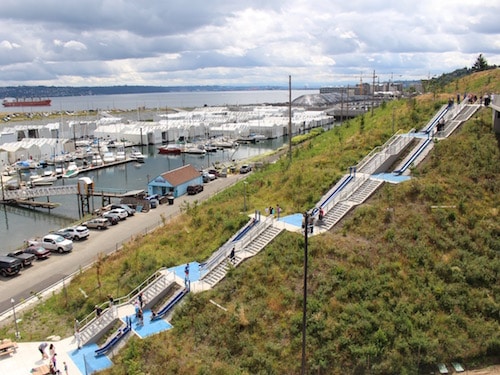 Point Defiance Rose Garden
Summer is the best time to see the roses in bloom! Point Defiance Rose Garden was established in 1865 and features up to an acre with fragrant roses, rose-covered gazebos, and a wishing well.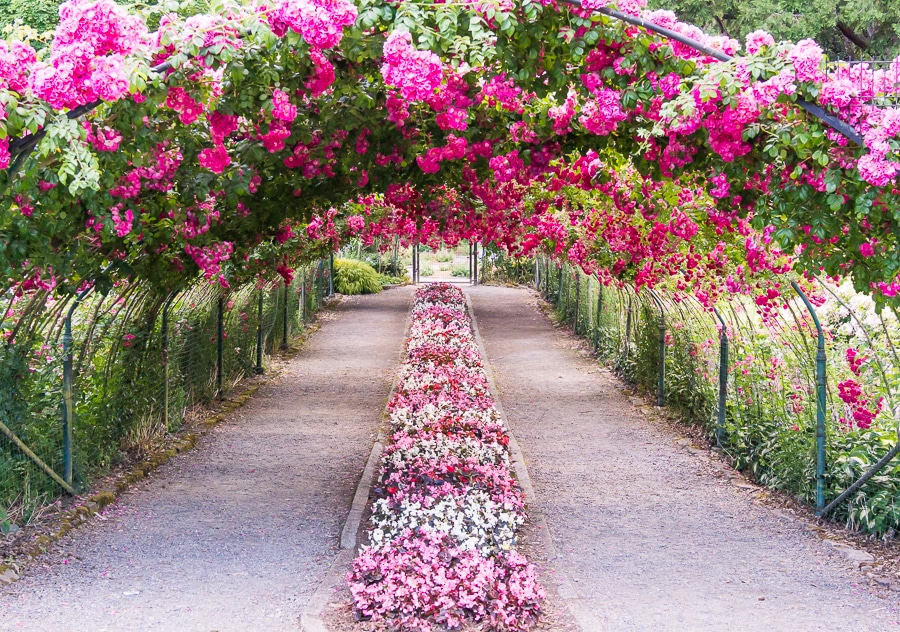 Point Defiance Park
There's truly something for everyone at Point Defiance Park! Enjoy your time exploring this giant urban park that features a zoo, a rose garden, ferries, beaches, dog parks and an old-growth forest.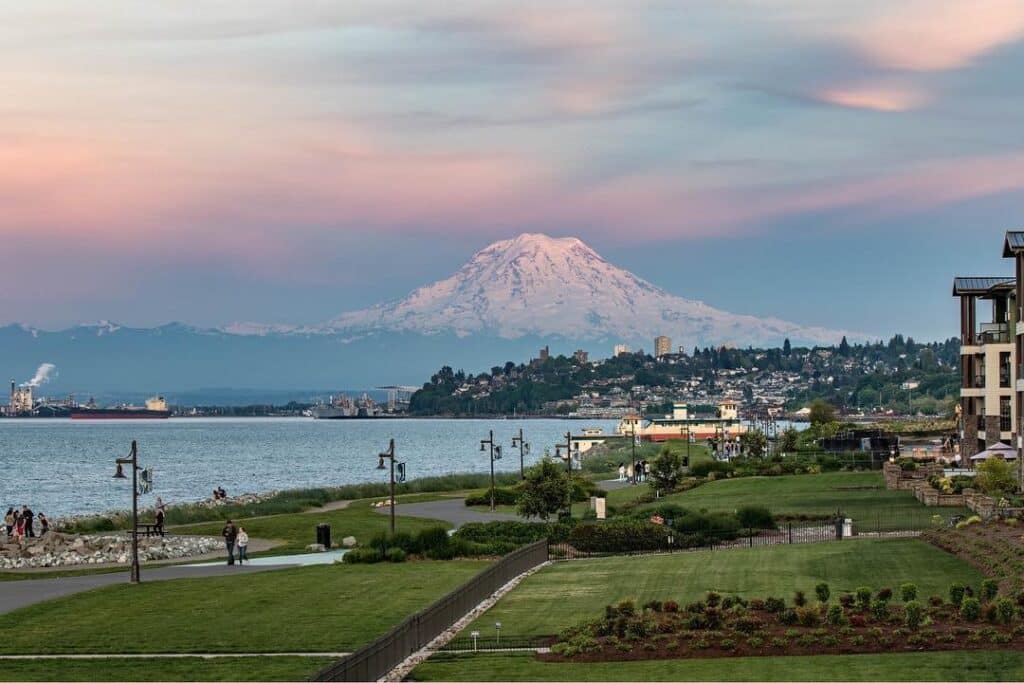 Fort Nisqually Living History Museum
Fort Nisqually Living History Museum is a National Historic Landmark that brings the past alive. The museum reenacts what life was like in the 1850s for the Husdon Bay Company outpost in Puget Sound. There are several buildings open to the public including their visitors center and gift shop!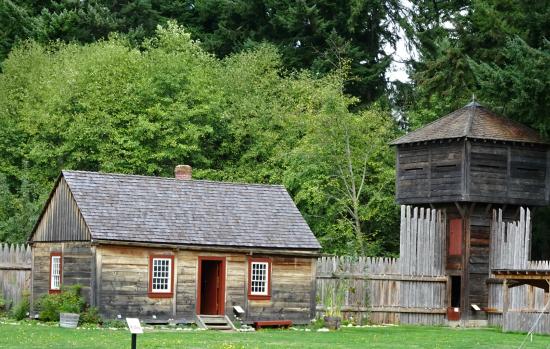 Point Defiance Duck Pond
An excellent spot to catch a glimpse of some wildlife! At Point Defiance Duck Pond you will find picnic tables, various wildlife, a footbridge, and a waterfall!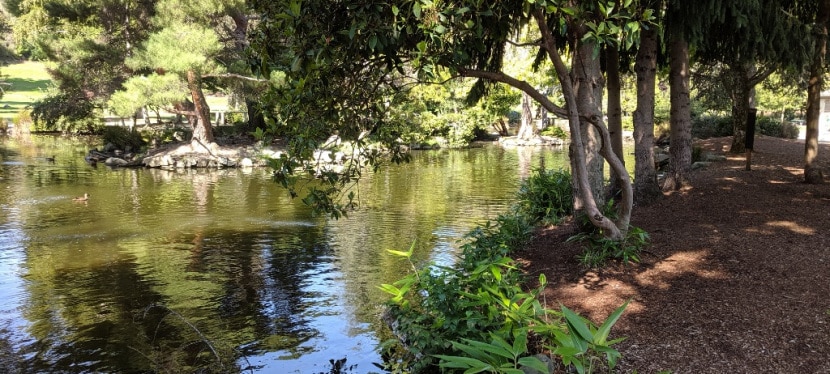 Point Ruston Historic Ferry
Originally built as a Navy vessel in Main in 1936. The boat was renovated above and beyond its original state before operating as a ferry on the Puget Sound in the 1070s. The still functional ferry was then quietly retired to showcase its history.