Back to All News
Hotel Santa Barbara
A Guide to Cycling in Santa Barbara
A Guide to Cycling in Santa Barbara by Jennie Jacobs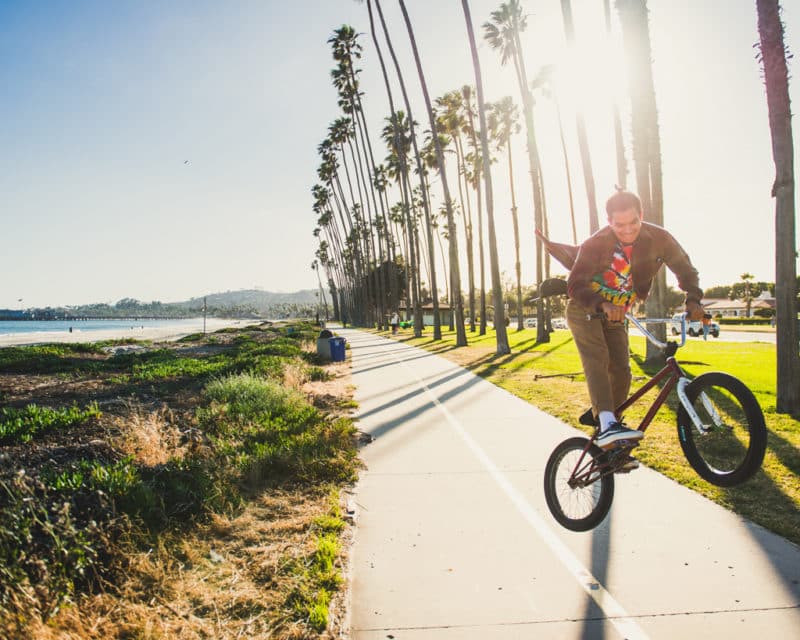 Santa Barbara is famous in part for being a cycling haven – whether you're on vacation looking for fun transportation, a local in need of an outdoor activity, or a cyclist wanting to climb a hill in your kit, this city has got you covered! Bring your bike along with you on your trip, or visit us at Wheel Fun Rentals on Mason Street to begin your Santa Barbara adventure!
Santa Barbara Bike Rentals & Tour Operators
From electric bikes to road bikes, beach cruisers to surreys, mountain bikes to tandem bikes, Santa Barbara has a bike for everyone. Luckily, for most people traveling from out of town there are excellent options for renting a bike and helmet. Our recommended list of bike rental and bike tour options below will help meet any cycling need:
WheelFun Rentals – Two different tours and rentals for bikes, surreys, rollerblades, etc. Found down at Cabrillo Boulevard near the beach.