All Santa Barbara Tours
Santa Barbara Bike Tours
Taking a tour is the best way to discover the area if you're visiting, but it's also a great way to re-discover if you've been here before or are a resident. There's so much to see!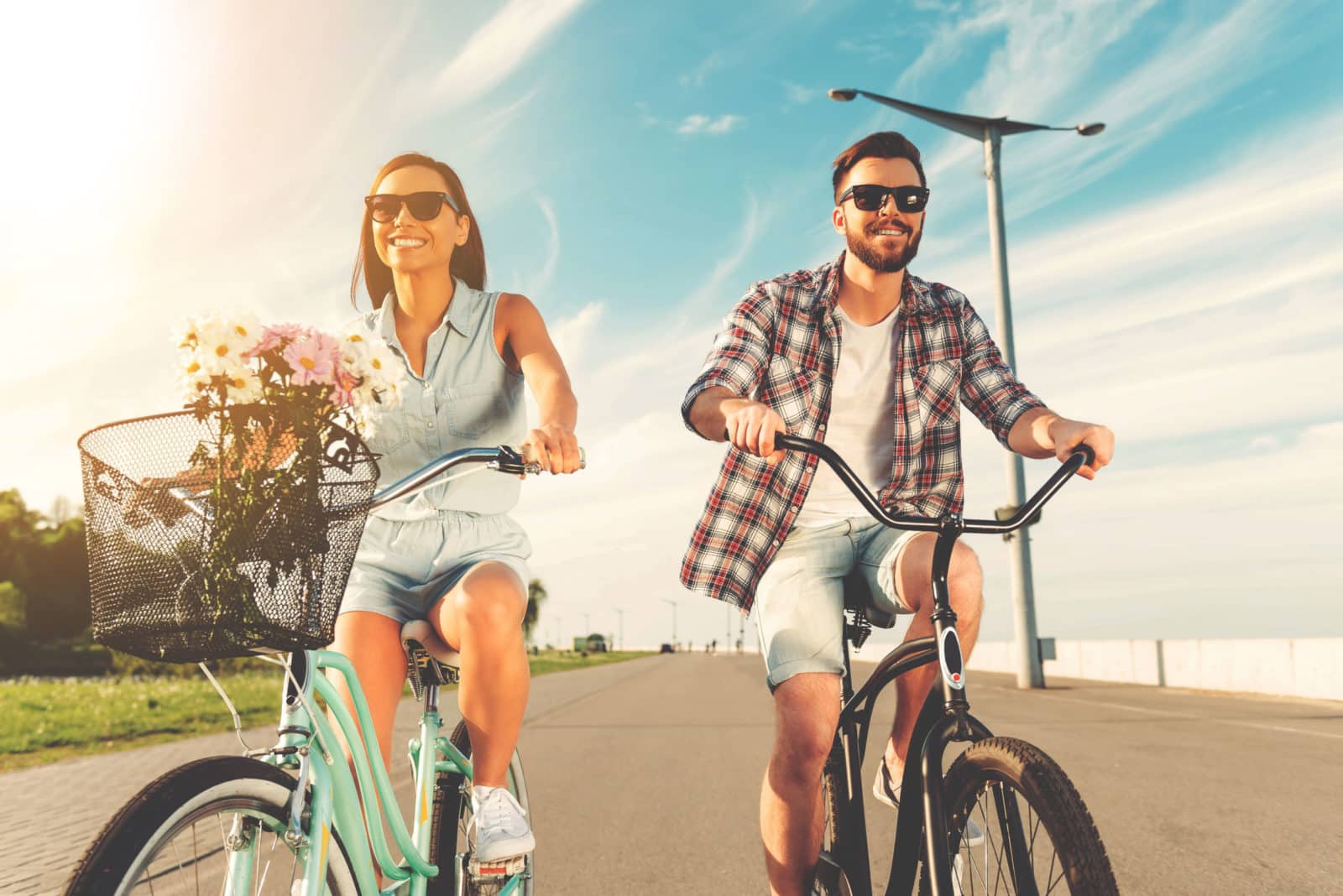 Self-Guided Bike Tour
This bike tour will guide you through historic Santa Barbara, stopping at numerous points of interest around the city, including Stearn's Wharf, State Street, Santa Barbara Mission, The Courthouse, Lobero Theater, Alice Keck Park Memorial Gardens, and the Moreton Bay Fig Tree.
Approx. Time
1.5 - 2 hours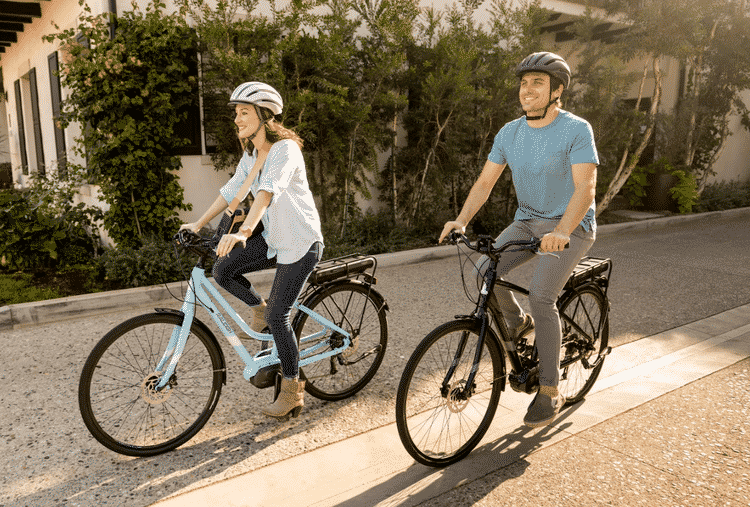 Self-Guided Bike Tour
Enjoy an effortless e-bike ride through Santa Barbara, one of the West Coast's most attractive beachfront cities. Our self-guided electric bike tour starts from our beachfront location on Mason St. and guides you through historic missions, state parks, museums, and other local attractions.