Paseo Nuevo
An outdoor shopping center perfect for parking your electric bike and enjoying a bite to eat or shopping around local boutiques.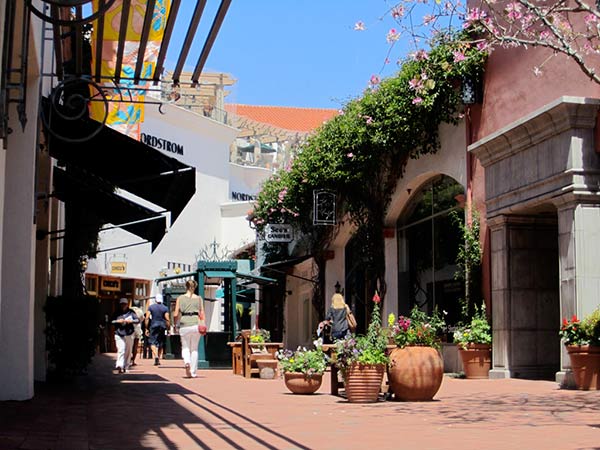 Famous Dolphin Fountain
Learn some history while you utilize electric bike technology! The Dolphin Fountain was built after a local fire and holds historical significance to many Santa Barbara locals.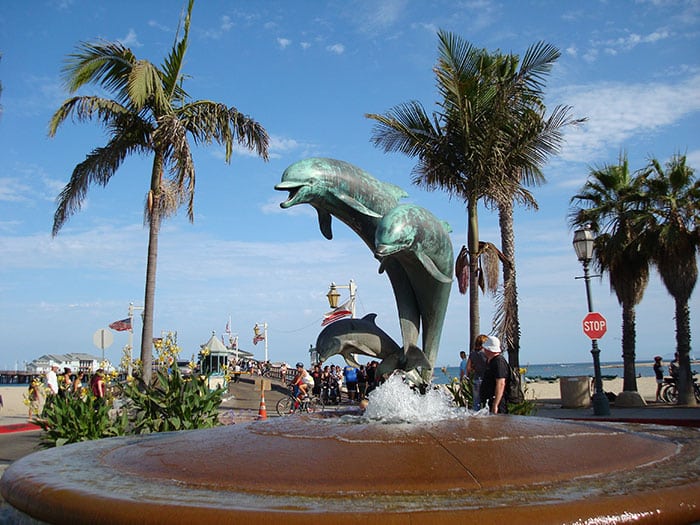 Stearns Wharf
One of Santa Barbara's most popular attractions, Stearns Wharf is full of shops and restaurants to explore, all boasting beautiful ocean views.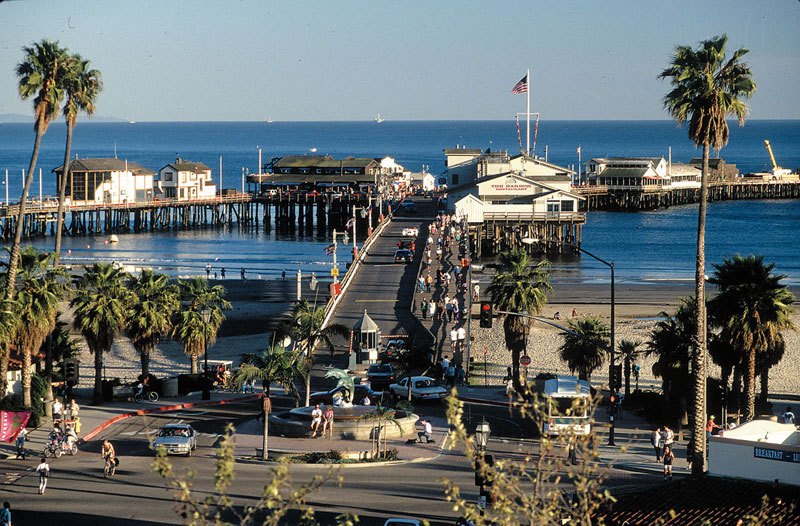 Santa Barbara Mission
You'll be transported back to 1820 on your brand new electric bike. The Santa Barbara Mission has been around for nearly two centuries and is a popular historical attraction for locals and tourists alike.