Back to All News
Toronto Sun
Mediterranean Climate, Scenery and Laid-Back Vibe Make This California Coastal City an Ideal Place to Visit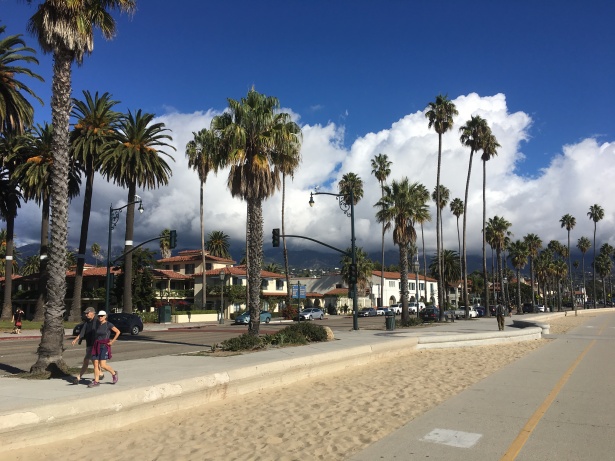 Santa Barbara boasts 25 beaches stretching 160 kilometers. Yes, this is vintage California at its best. July and August are when you'll find the warmest weather — and water — along Santa Barbara's coastline, but considering the consistent sunshine in these parts, you can't really go wrong visiting in the shoulder season. There are fewer visitors in the spring and fall, so your meditative moment is less likely to be interrupted by a Frisbee to the noggin.
Upon arrival to Santa Barbara, venture to East Beach, where you'll find wide stretches of sand along the south-facing shoreline, surrounded by numerous amenities, including the famous Stearns Wharf.
Besides Hollywood stars, neighboring Montecito is home to popular Butterfly Beach, which faces west, making it an ideal place to watch the sunset. Leadbetter Beach and Goleta Beach Park are also popular options, while Summerland Beach is a low-key choice with driftwood and stunning cliffsides along with a beautiful vantage of the Santa Barbara Channel.
Santa Barbara's beaches are as varied as they are stunning, but a common theme is that they rarely feel overcrowded. If you're looking for a beachside activity, we suggest renting a bike, or perhaps a Surrey four-wheel version, at Wheel Fun Rentals (wheelfunrentals.com, 24 E. Mason St., 805-966-2282).
Read the Full Article on the Toronto Sun >>
Written by Ian Shantz for the Toronto Sun