Back to All News
By Lisa Linh
Things to Do in Santa Barbara this Weekend
Things to Do in Santa Barbara this Weekend by Lisa Linh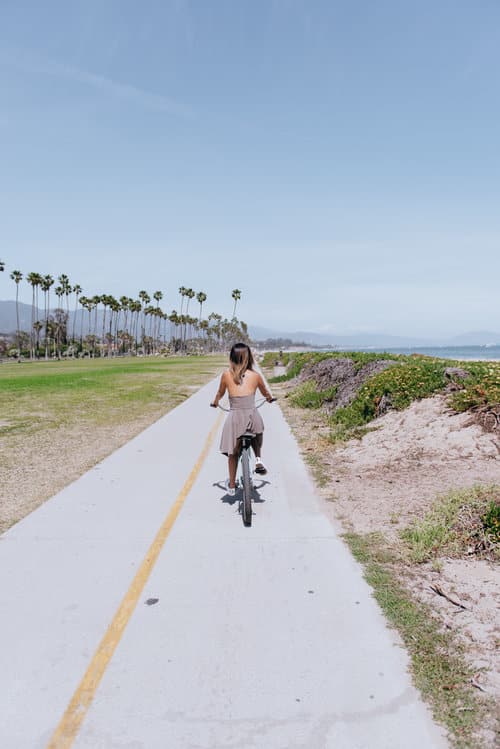 Grab a cup of coffee at Rebar, gaze at the historic Old Mission, stroll the Santa Barbara Zoo and take in everything Santa Barbara has to offer! This gorgeous beach town is just waiting to be explored – from the seat of a Wheel Fun Rentals beach cruiser!
Bike by the Beach
With summer in full force, why not enjoy a bike ride by the beach?
Wheel Fun Rentals of Santa Barbara has quite a few fun options for you and the family, ranging from bicycles to surreys. I always love an afternoon ride and the path next to Wheel Fun Rentals is quite a stretch, allowing you to enjoy the scenic views for at least an hour.
Hours vary by season, however in the summer they are open until 9PM so I suggest riding either right before dinner to catch the sunset or afterwards to work off that meal.
Note: you must be 18+ to rent. No reservations required. For more info, visit Wheel Fun Rentals.