Start Your Adventure
All Indianapolis Tours
This self-guided bike tours take riders all around Indiana's state capitol, with an additional three optional routes! The NCAA Hall of Champions is the first stop on your tour of Indianapolis. History buffs will enjoy exploring the USS Indianapolis Memorial, Indiana State Museum, World War Memorial Museum, and Monument Circle.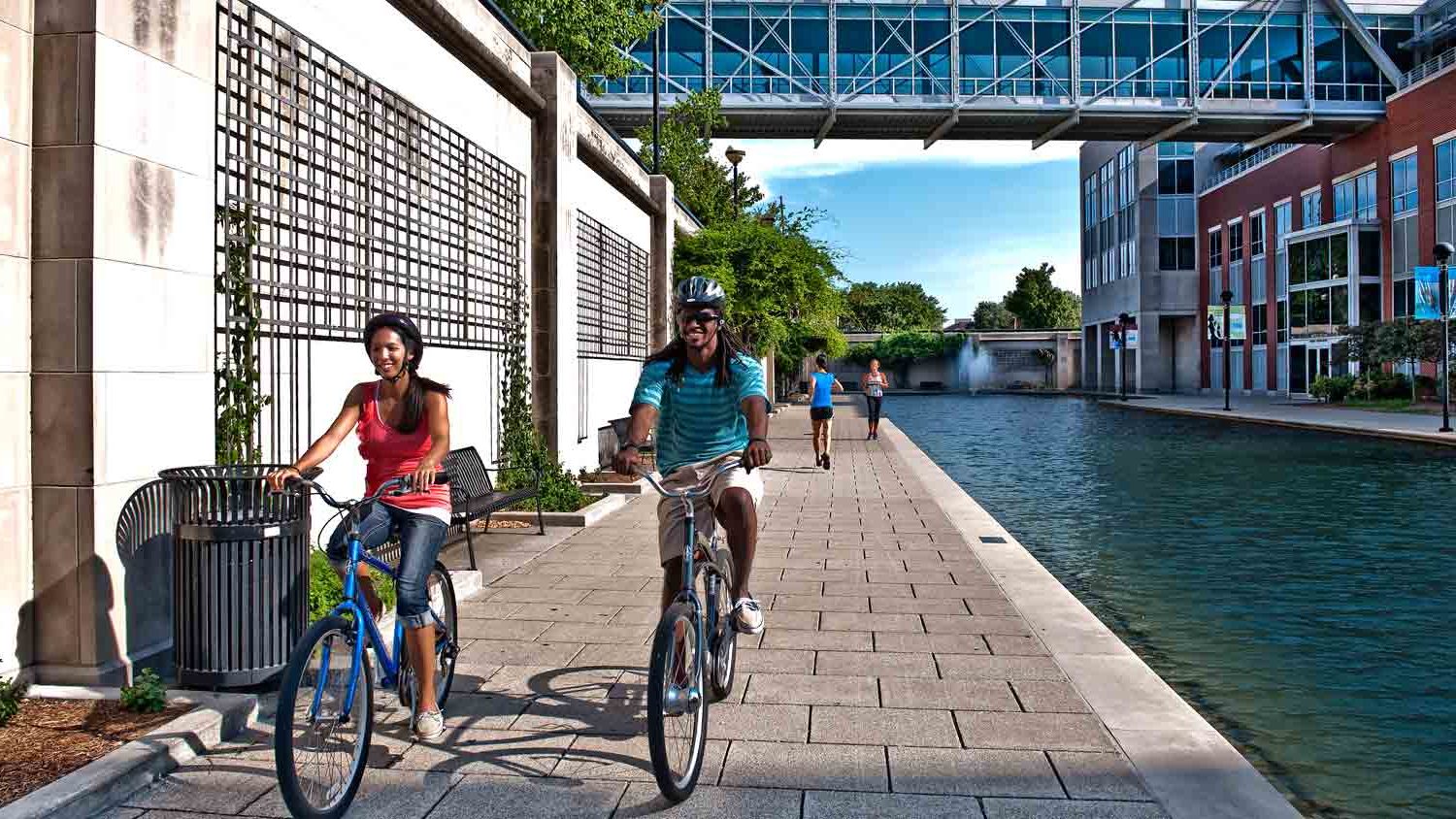 Self-Guided Bike Tour
The Indianapolis Self-Guided Bike Tour is the perfect way for visitors and locals alike to explore the capital's historic statues, museums, professional sports stadiums, theatres, and even the NCAA Hall Of Champions! Plus, discover the Indianapolis Cultural Trail and Indy Greenways with our optional routes. Our easy-to-read maps with turn-by-turn instructions allow you to see, experience, and dine with the best Indianapolis has to offer!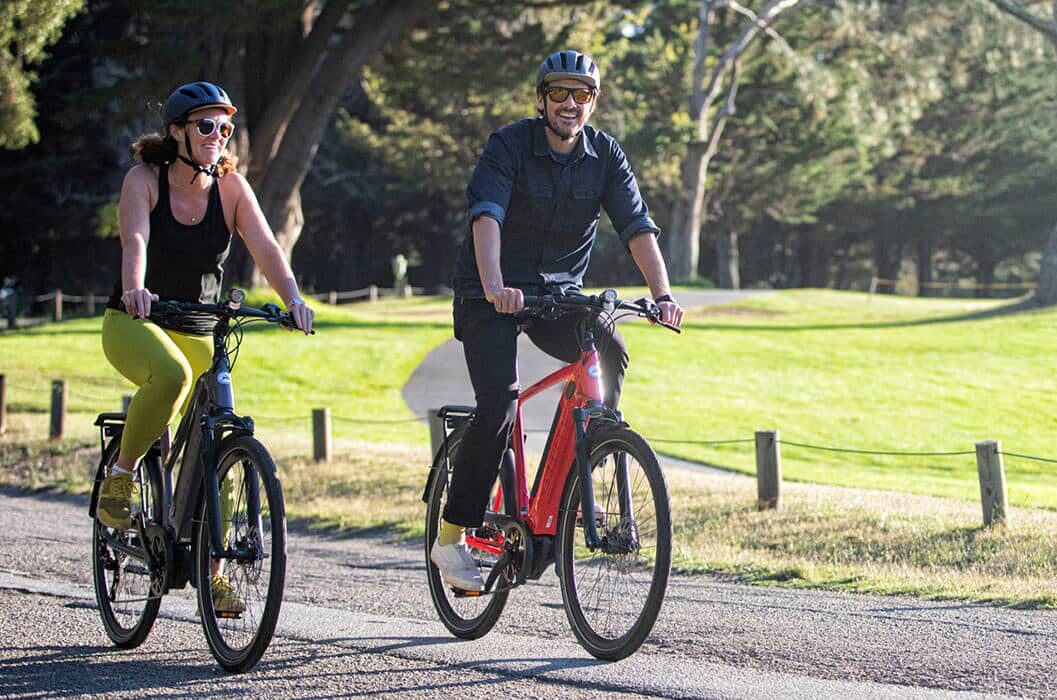 Self-Guided Bike Tour
Explore Indianapolis without breaking a sweat! Our pedal-assist electric bikes make it easier than ever to cruise from White River State Park to the American Legion Mall and experience all the sights and attractions Indianapolis has to offer along the way.

Share the fun!
Give a Gift Certificate
---
Give the gift of fun! Gift certificates make great gifts for birthdays, graduations, holidays, anniversaries, and more. When you give a Wheel Fun Rentals gift certificate, you're actually giving someone a memorable experience with the people closest to them — an experience that's not only fun now but also memorable for years to come.