Back to All News
Discover Our Coast
Coast Weekend Road Trip: Seaside
Coast Weekend Road Trip: Seaside by Alyssa Evans for Discover Our Coast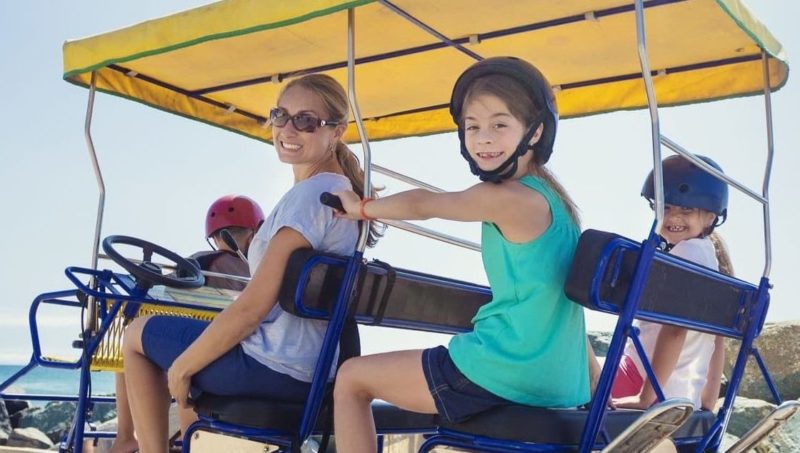 When visiting Seaside this summer, you'll be sure to find that the usually hustling and bustling town is still busy.
Many of Seaside's popular activities can be experienced on a minimal budget. To start, the beaches in Seaside are easily accessible and worth a visit. While it's a fairly common activity, walking along the Seaside Promenade is always a worthwhile experience, as you can easily enjoy nature's beauty, while also seeing a unique variety of tourists and locals who come to visit.
If you'd rather explore the town on wheels, boat or board, there are equipment rentals at Wheel Fun Rentals.