Back to All News
Seaside Signal
Halloween in Seaside!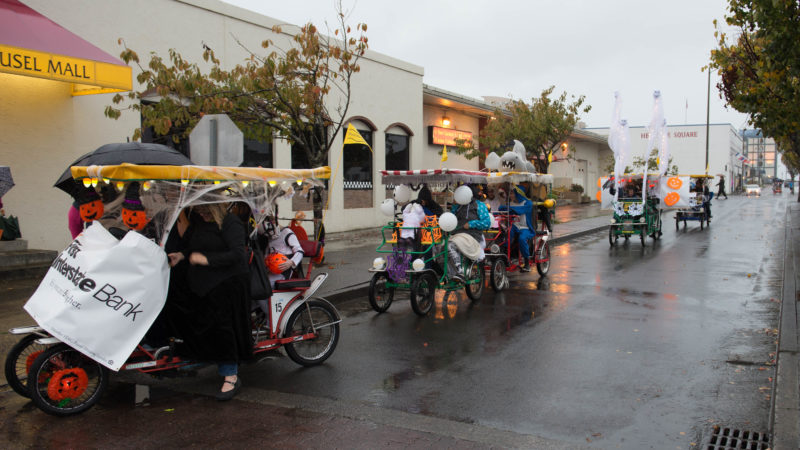 Halloween Happenin's, a series of events presented by the Seaside Downtown Development Association, comes to downtown streets — and beyond — from Friday, Oct. 25, through Sunday, Oct. 27.
On Saturday, "Downtown Halloween Fun" begins at 11 a.m. and runs to 3 p.m. with free activities for the family; Halloween parades follow at 3:30, beginning with the pet costume parade, followed by the surrey parade at 4.
Pick and decorate a surrey at Wheel Fun Rentals at Columbia and Ocean Way between 3 and 4 p.m.; rain or shine. Additional walkers are invited to trail behind the surrey as it goes down Broadway. Participants can throw candy to paradegoers. Trophies will be awarded for the best-decorated surrey. Reserve a surrey by Wednesday, Oct. 23, at admin@seasidedowntown.com.
Read Full Article on The Seaside Signal >>
Published by The Seaside Signal