Back to All News
KOIN 6
Hoping to escape heat, smoke, folks head to the coast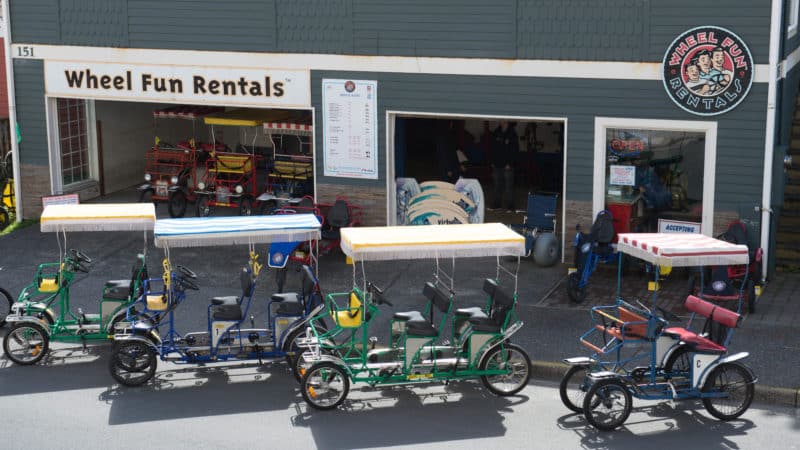 SEASIDE, Ore. (KOIN) — Traffic stretched out in a long line at some points along Highway 26 as many people began their pilgrimage to the coast Thursday morning to escape the extreme heat and smokey air.
One mother-daughter duo took their Great Dane Alexander on his first trip to the coast. They said they fled from Vancouver, where it was more than 100 degrees on Wednesday, to the "nice and breezy" 75 degree coast.
Lauren and Alyssa Seipt from Lake Oswego had the same idea.
"It's way different here," Lauren said, "It was really hot. We could not go outside."
"It's really nice here because there is a little bit more cover from the smoke and the smog, and there is a breeze so the sun is not as bad as [Lake Oswego] currently," Alyssa said.
The influx at the coast means business is booming for places like Wheel Fun Rentals and other local shops.
"At this location, we have our beach bikes where where people can ride on the hard packed sand at low tide," Kyle Burrus said. " As soon as I open up my doors I have people lined up, eager to rent, full of smiles, just ready to get out on the beach."