Start Your Adventure!
Birthday Parties & Private Events
Host your next birthday party or private event with Wheel Fun Rentals. We have packages to fit all ages, party sizes and budget!
Treat your family and friends to an experience they won't soon forget! With FUN as our middle name, we're experts at creating amazing custom birthday parties, family reunions, and private events for all ages and abilities. We're industry leaders in curating boating activities that are a perfect starting point for a group interested in exploring both the outdoors, having fun, and bolstering interpersonal relationships!
Whether your group is 2 people to 200, we have plenty of product and over twenty years of experience, so you can count on a private group event that's safe, affordable, easy, and FUN! Contact us today to start planning your custom private event!
Give us a call today! (503) 738-8447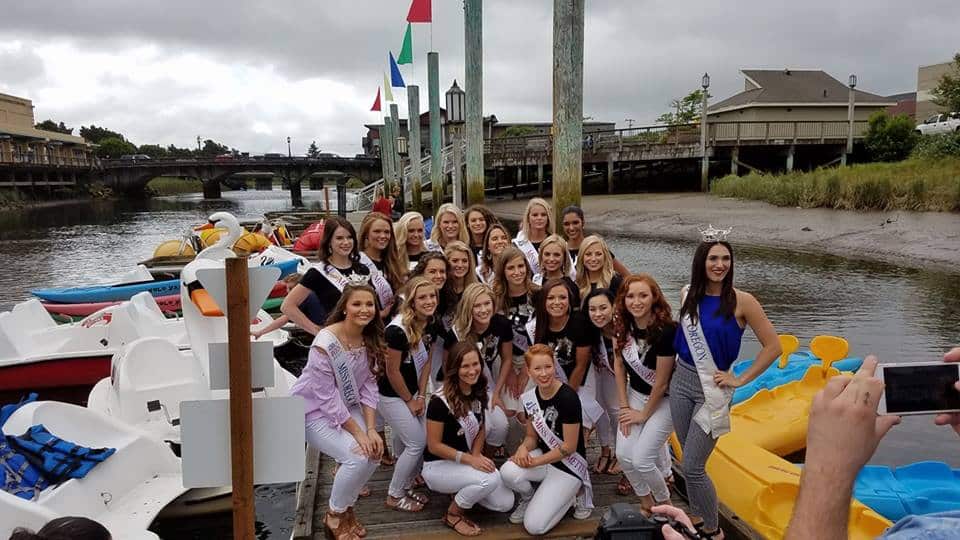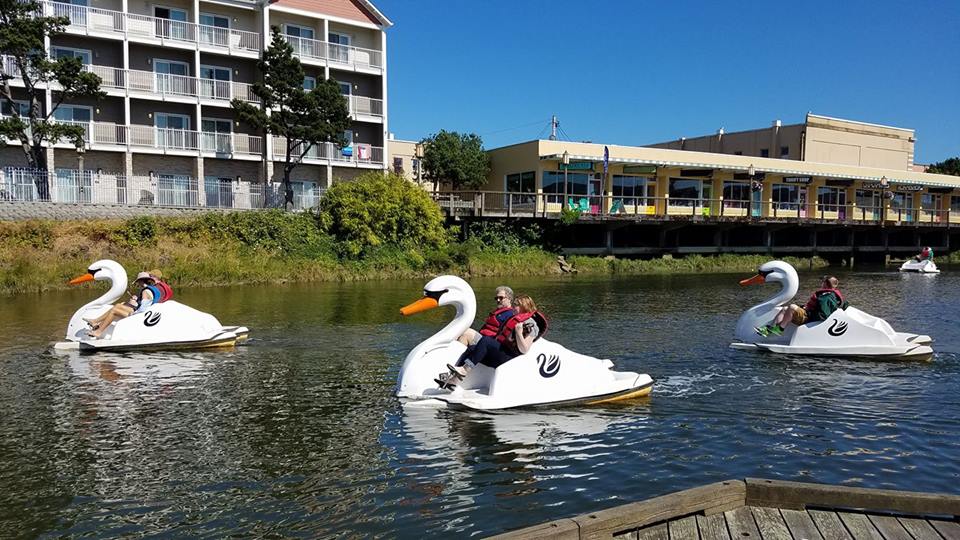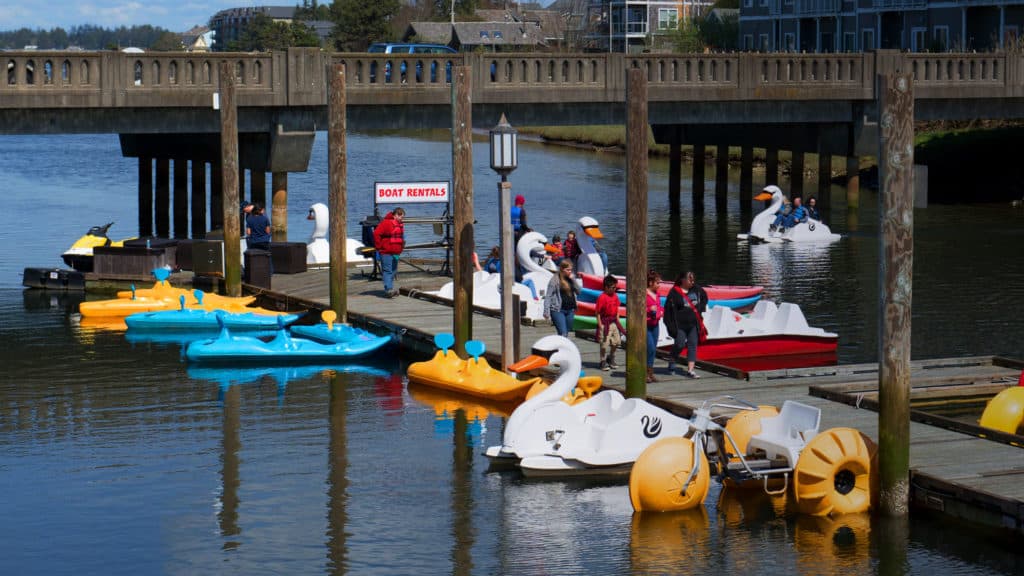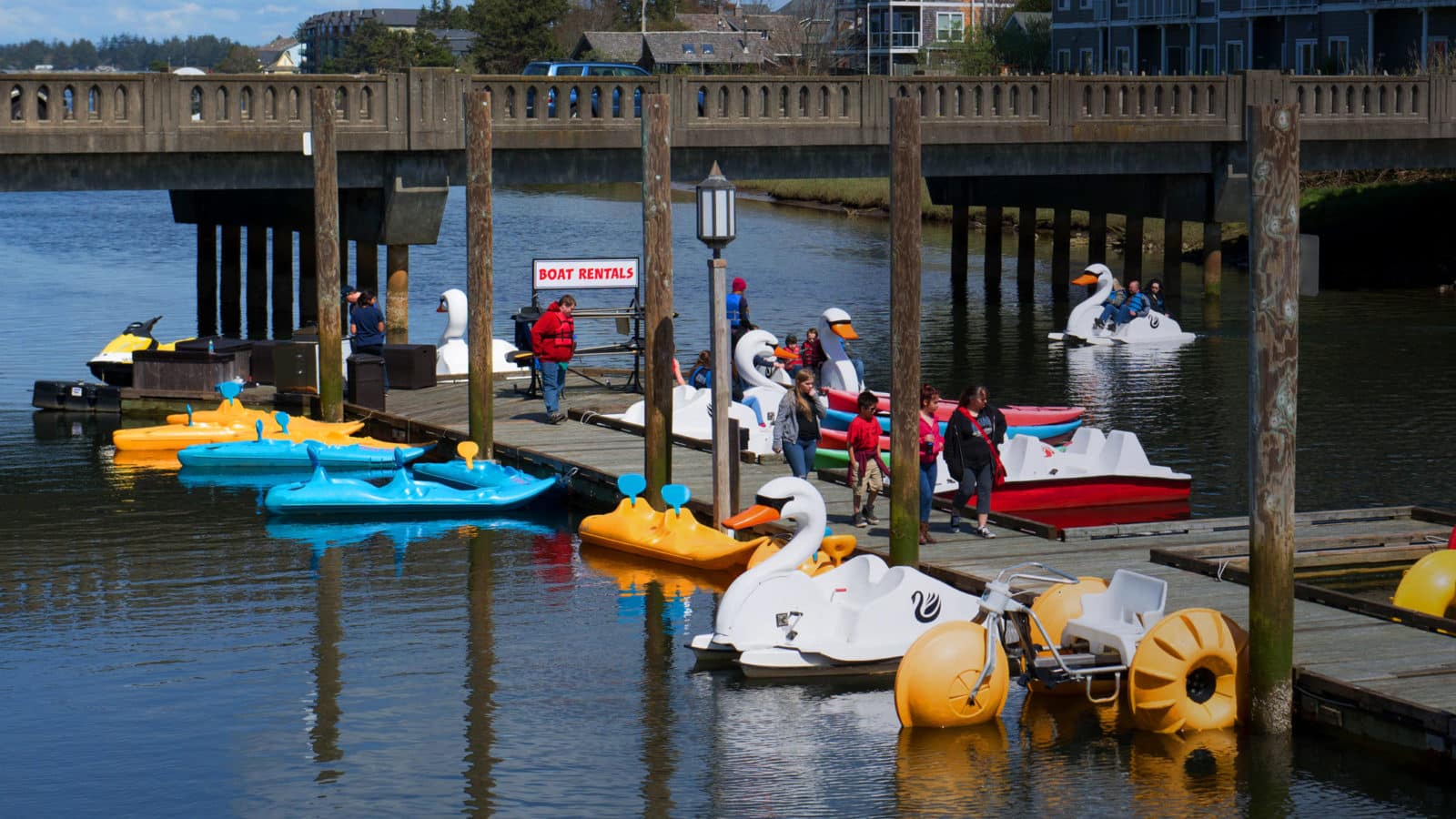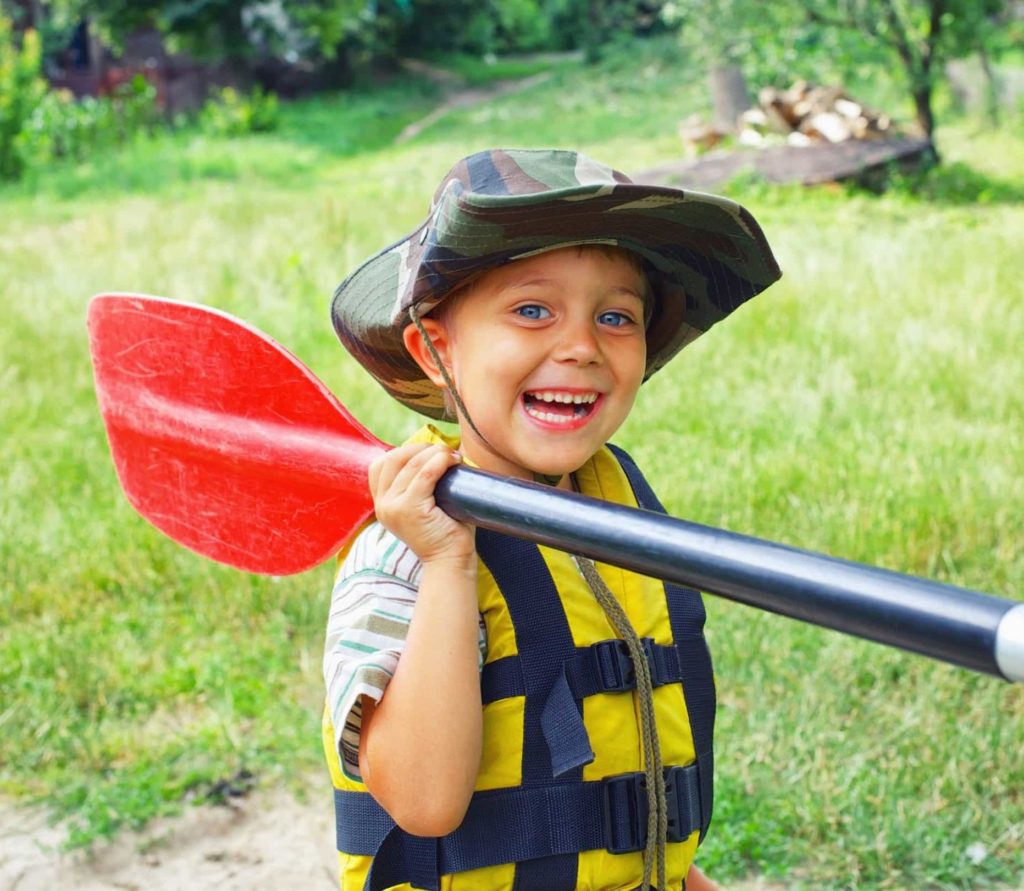 Our group events are
Perfect For
---
birthday parties
family reunions
quinceaneras
bat/bar mitzvahs
team, club, or sports parties
mom-profit parties
volunteer appreciation parties
celebration of life parties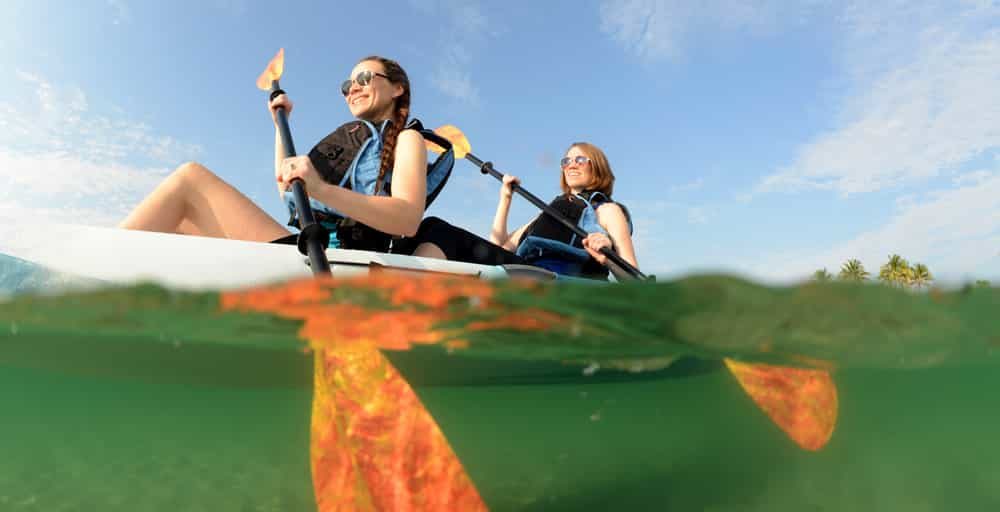 Boating Free-for-All
---
Boating Free-For-Alls are great for creating lasting memories with a non-structured format. This is great for parties large and small that have riders of all abilities. It enables everyone to try any of the various types of boats like kayaks, swan boats, stand up paddleboards and more. Race along on a speedy double kayak with a friend, skim across the water with a stand up paddleboard, or grab a few friends and take a scenic trip in a swan boat. We offer a wide variety of vehicles that seat 1-4 people. The best part is you can switch from product to product on a whim with this hop-on-hop-off structure.
All of our boating events are 2 Hours in duration. This includes time for loading/unloading, safety instructions, and fitting of life jackets (included).
Duration: 2 hours
(503) 738-8447
Check out our
Client List
---
birthday parties
family reunions
quinceaneras
bat/bar mitzvahs
team, club, or sports parties
Everyone had a blast!!!!!!! Excellent service, curious, helpful, upbeat. Wasn't sure how everything would work out as I had never done the ride before but everyone raved about it. Including how fantastic the prizes were. Thanks for an excellent event!
Karen Hunt, 60 is the New 40 Club