Start Your Adventure!
Schools, Camps & Clubs
Wheel Fun Rentals is the perfect place for a field trip! We offer something for all ages and abilities. Our focus is to foster an appreciation for nature, physical activity, and teamwork with a variety of fun boating activities!
Host your next field trip, summer camp outing, or club gathering with Wheel Fun Rentals! We offer a variety of activities that are not only fun, but also engaging. Our group activities are the perfect opportunity for kids to learn important skills like teamwork, cooperation, relationship building, problem solving, and communication. Give us a call today to make your reservation.
Give us a call today! (503) 738-8447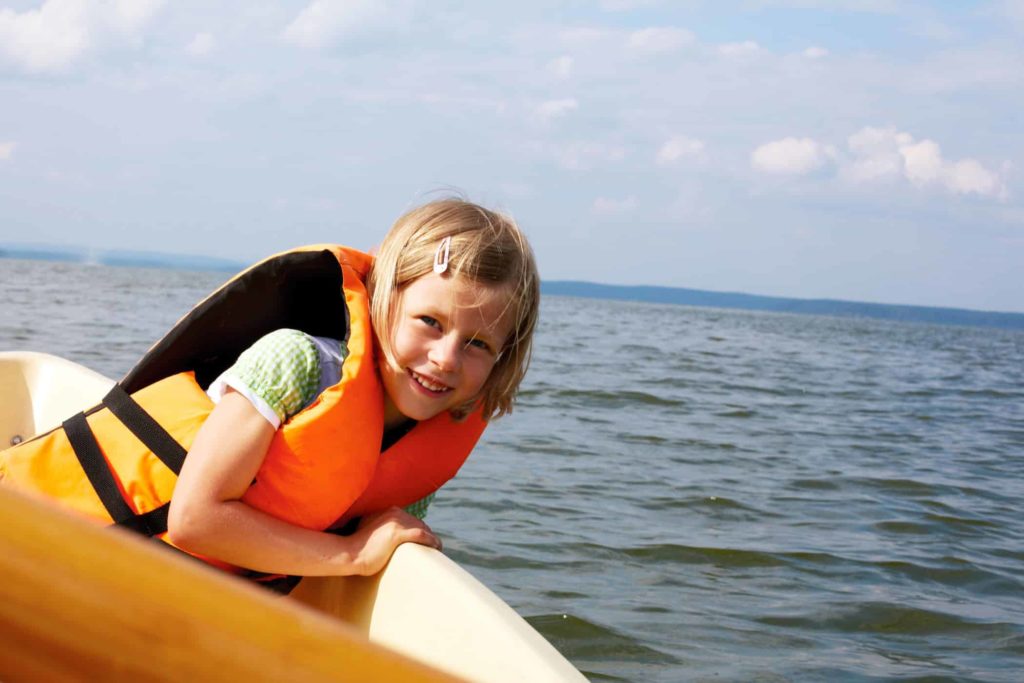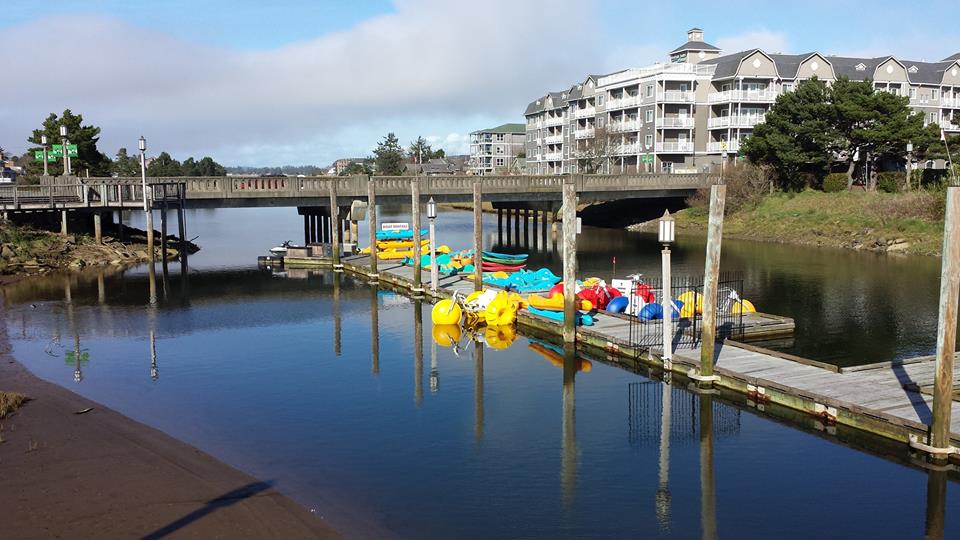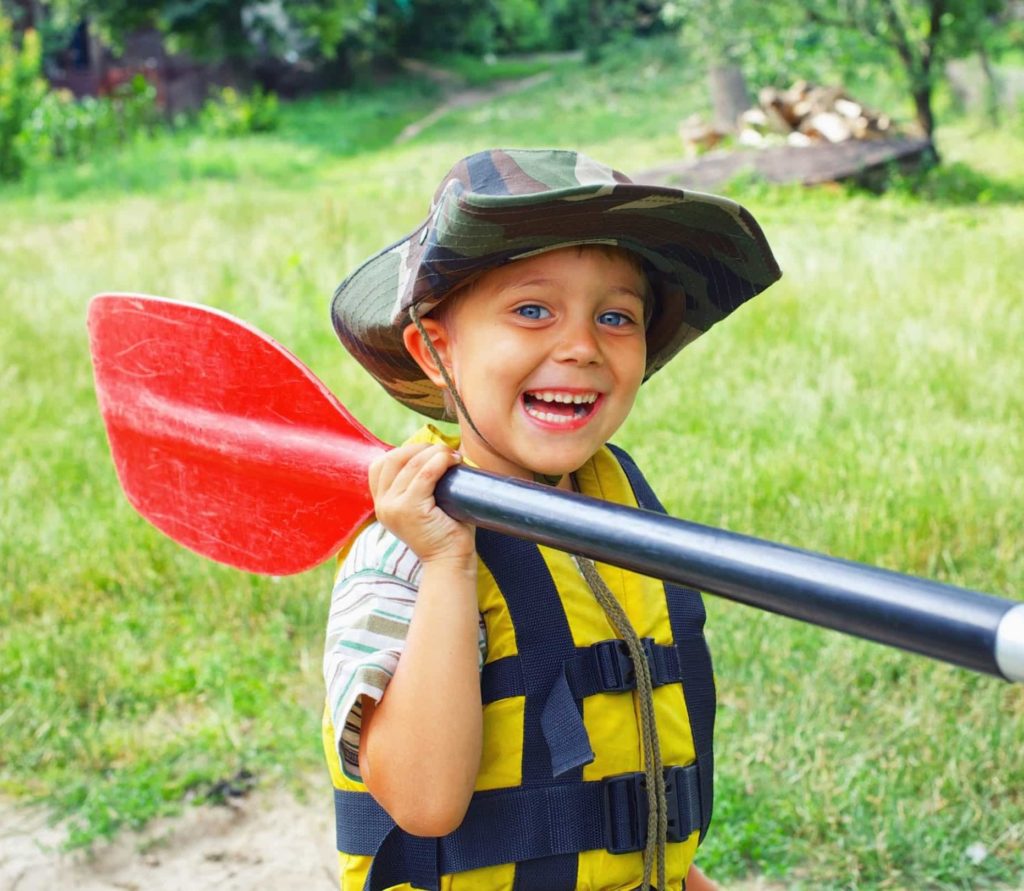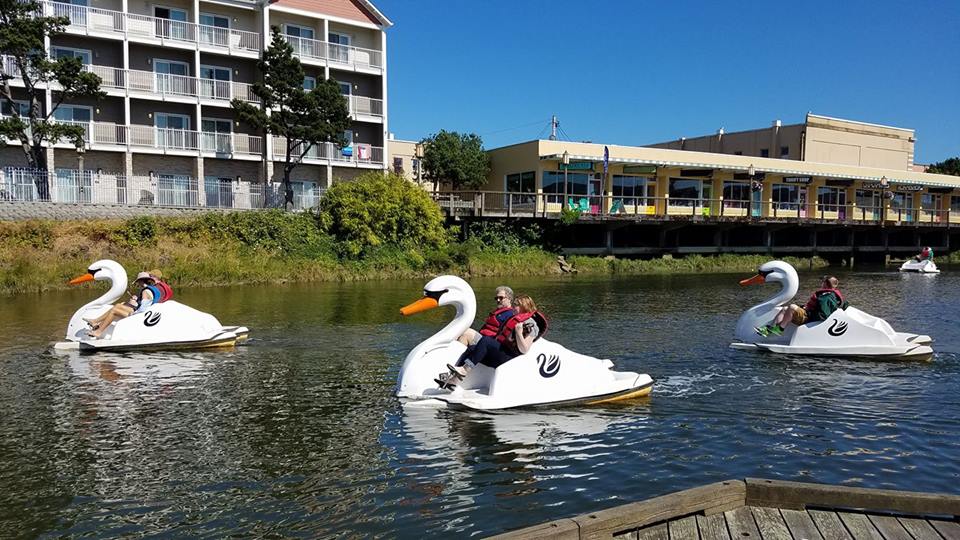 Our group events are
Perfect For
---
school trips
day care outings
field trips
summer camp events
sports club outings
`church group activities
synagogue activities
summer school outings
non-profit events
youth group events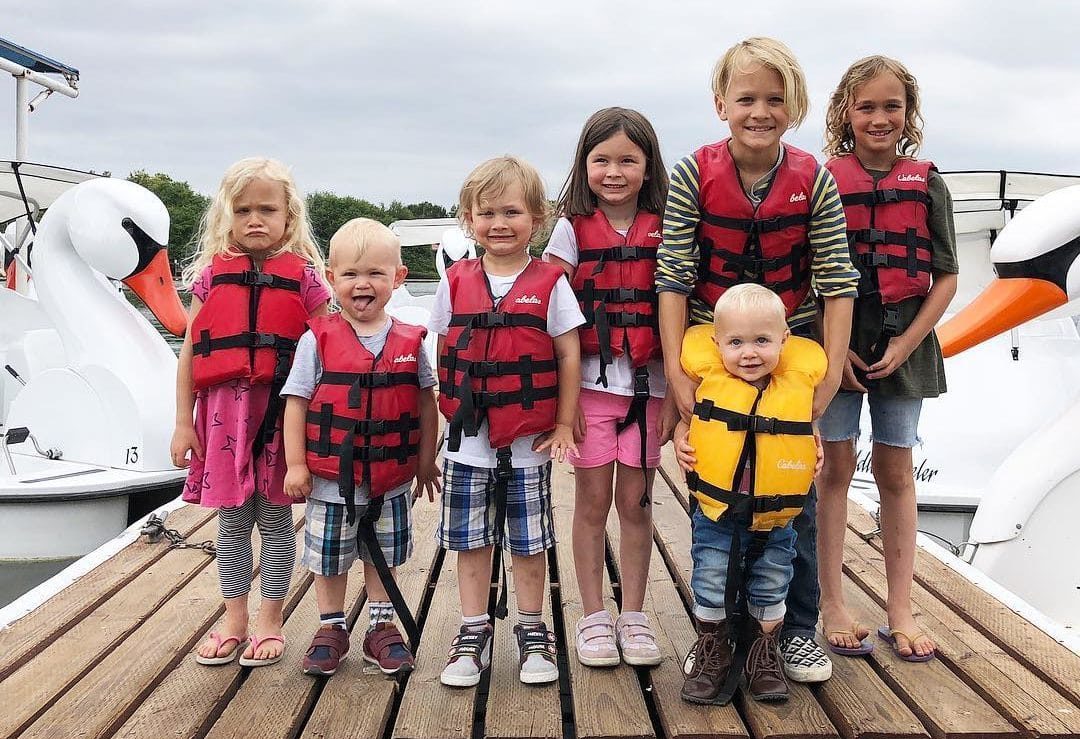 Boating Free-for-All
---
Boat Free-For-Alls are great for releasing kid's energy with a non-structured format. This is great for school and camp groups that have riders of all abilities. It enables everyone to try any of the various types of boats like kayaks & swan boats. Race along on a speedy double kayak with a pal, skim across the water with a stand up paddleboard, or grab a few friends and take a scenic trip in a swan boat. We offer a wide variety of vehicles that seat 1-4 people. The best part is you can switch from product to product on a whim with this hop-on-hop-off structure.
All of our boating events are 2 Hours in duration. This includes time for loading/unloading, safety instructions, and fitting of life jackets (included).
Duration: 2 hours
(503) 738-8447
Check out our
Client List
---
local schools
summer camps
jewish kids' camps
christian kids' camps
little league
girl scouts
ymca
after school programs
The staff were very professional and expeditiously checked everyone in and gave instructions in a timely manner. We were very satisfied with the level of professionalism and great customer service. The students had a great time with this event! Thanks for the great service and a memorable day!
Cindy Bean, Day Middle School
Everyone loved it! It was something no one had ever done before. The staff were beyond helpful and great to work with. Thank you for making the day a success for our youth group.
Debbie Jobe, New Community Church
Our campers had an amazing time. And your staff crew were so helpful and accommodating! Thank you. The kids had a blast.
Mr. Rosen, Summer Camp Counselor