Start Your Adventure!
Corporate Teambuilding
Improve morale and creativity with Wheel Fun Rentals with a private corporate event! We've been helping groups by planning structured boating teambuilding exercises and recreational breaks from training or seminars.
Take your team to the next level with a corporate group event with Wheel Fun Rentals.
For over twenty-five years, we've perfected the art of corporate teambuilding with a mix of fun, problem solving, planning, and physical activity. We craft our events to build team growth with experiences that encourage communication, teamwork, and trust. The group that paddles together, stays together.
Give us a call today! (503) 738-8447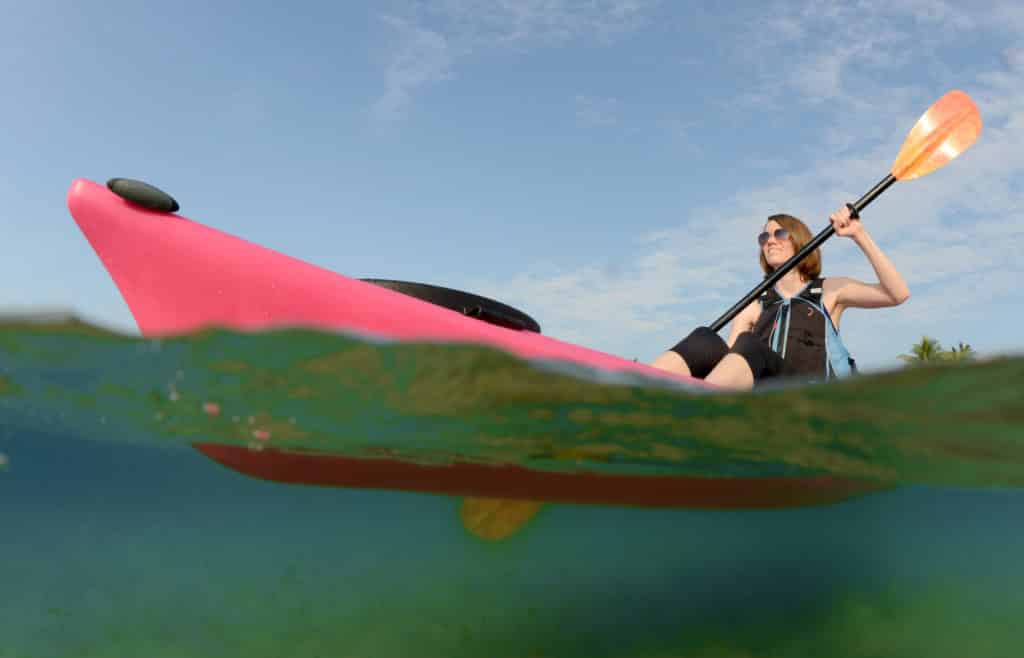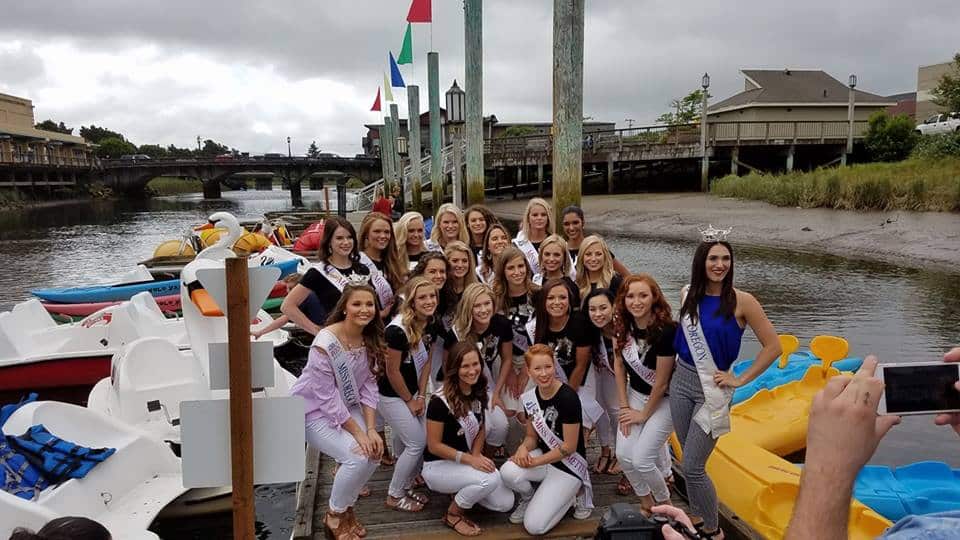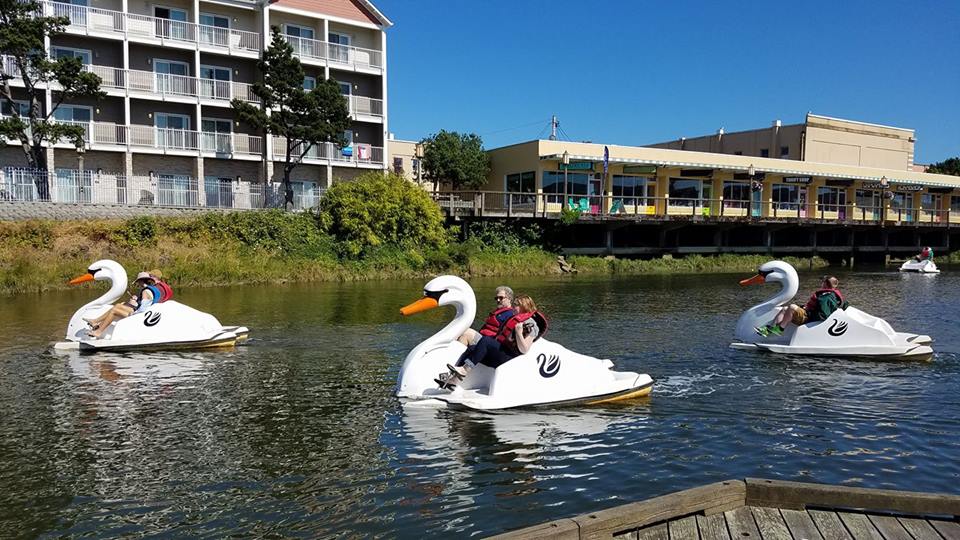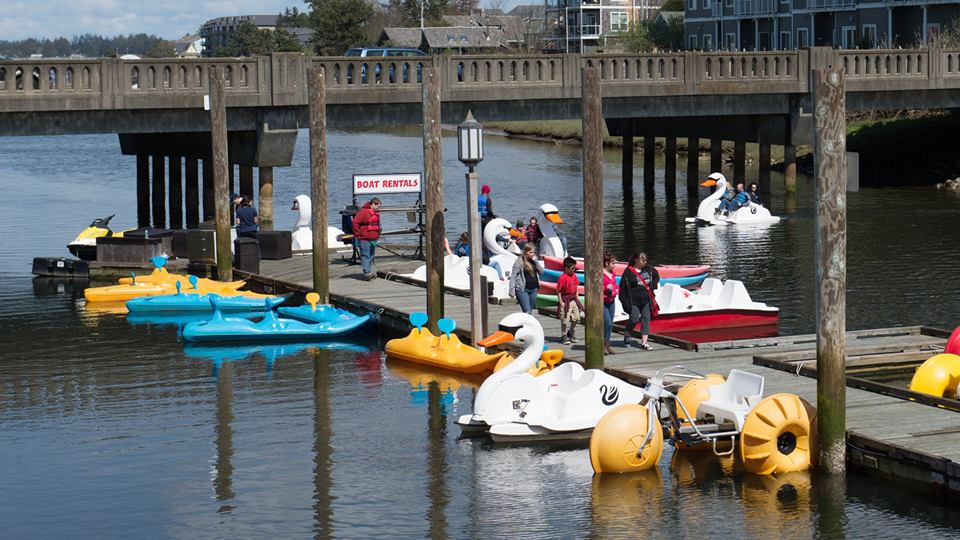 Our group events are
Perfect For
---
teambuilding
corporate training
conferences
fortune 500 events
goal setting
new hire orientation
icebreakers
sales meetings
company picnics
entertaining clients
breakout sessions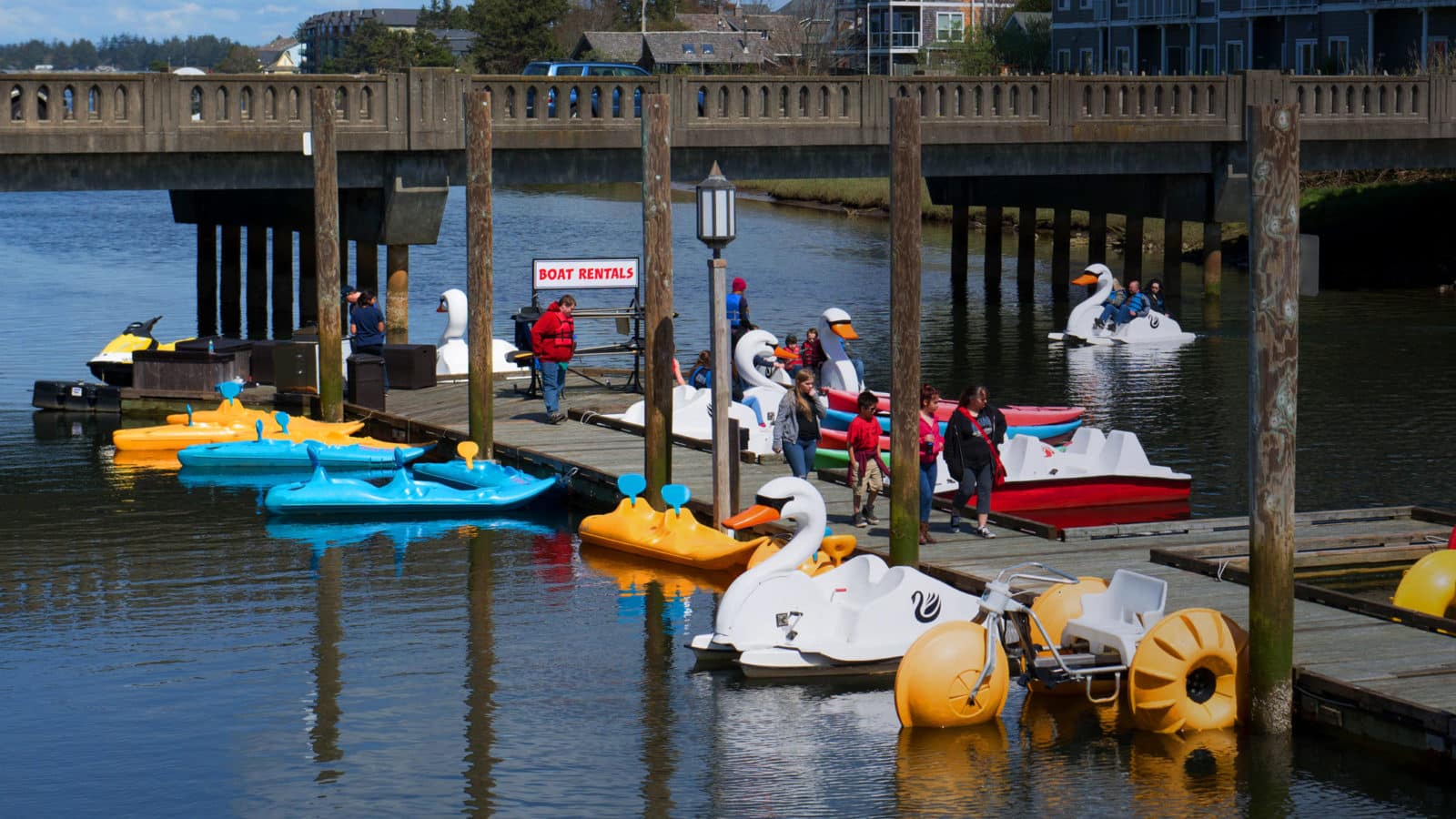 Boating Free-for-All
---
Boating Free-For-Alls are great for releasing stress with a non-structured format. This is great for businesses large and small that have riders of all abilities. It enables everyone to try any of the various types of boats like kayaks, pedal boats, stand up paddleboards and more. Race along on a speedy double kayak with a coworker, skim across the water with a stand up paddleboard, or grab a few friends and take a scenic trip in a swan boat. We offer a wide variety of vehicles that seat 1-4 people. The best part is you can switch from product to product on a whim with this hop-on-hop-off structure.
All of our boating events are 2 Hours in duration. This includes time for loading/unloading, safety instructions, and fitting of life jackets (included).
Duration: 2 hours
(503) 738-8447
Check out our
Client List
---
microsoft
red robin
lockheed martin
Columbia Sportswear
patagonia outdoor clothing
subway
charles schwab
cisco systems
A team that works well together is more effective, more productive, and more successful — not to mention happier and more fun to work with!