JFK Plaza - Love Park
Names for President John F. Kennedy, the park is known as Love Park thanks to Robert Indiana's iconic LOVE sculpture. The Fairmount Park Welcome center and Love Gift Shop are located in the Plaza.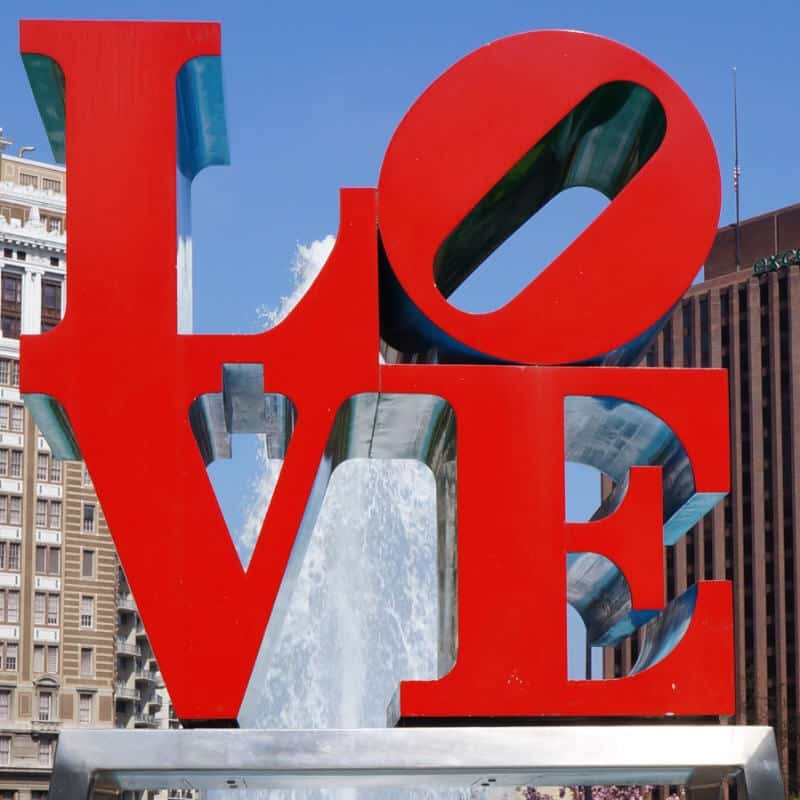 The Rocky Steps and Rocky Statue
The 72 stone steps before the entrance of the Philadelphia Museum of Art have become know as the iconic "Rocky Steps", from the Rocky movies, with a bronze statue of the Rocky Balboa character.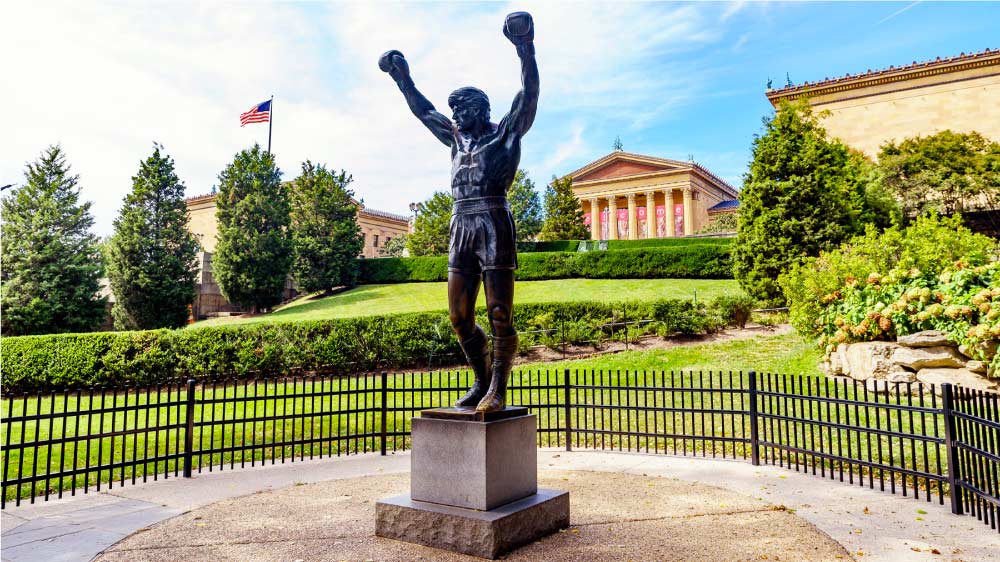 Schuylkill Bike Trail
The Schuylkill Trail is a total of 120 miles, most of the trails were build on abandon railroad line along the Schuylkill River. Explore the historical rich rural and industrial areas of Philadelphia.