Point Defiance Zoo & Aquarium
A zoo, aquarium and botanical garden rolled into one amazing recreation center! You'll find hours of entertainment between the exhibits and shows, or just take a moment from your bike tour to appreciate the front gates' Pacific-Northwest architecture and landscaping that also features Puget Sound as a backdrop.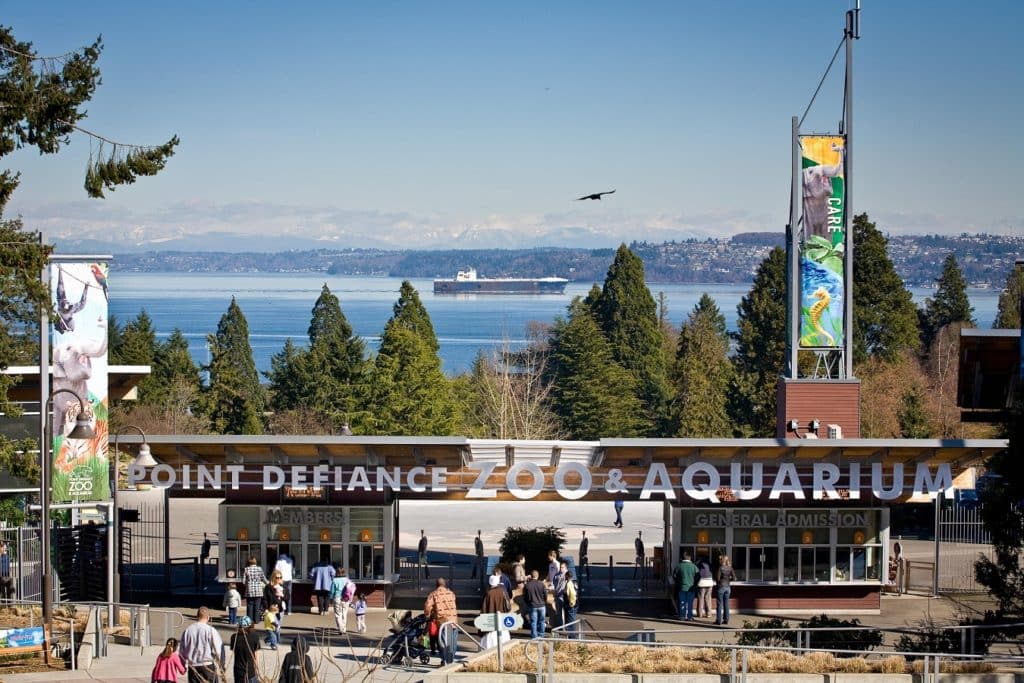 Commencement Bay
Home of Point Tacoma, one of the busiest commercial marinas in the world. Once a thriving eco-system with countless species of plants and animals, pollution from factories destroyed the habitat throughout the 20th century until environmental advocacy groups stepped in to restore the bay. Today it is a model example of reversing pollution and damage to eco-systems.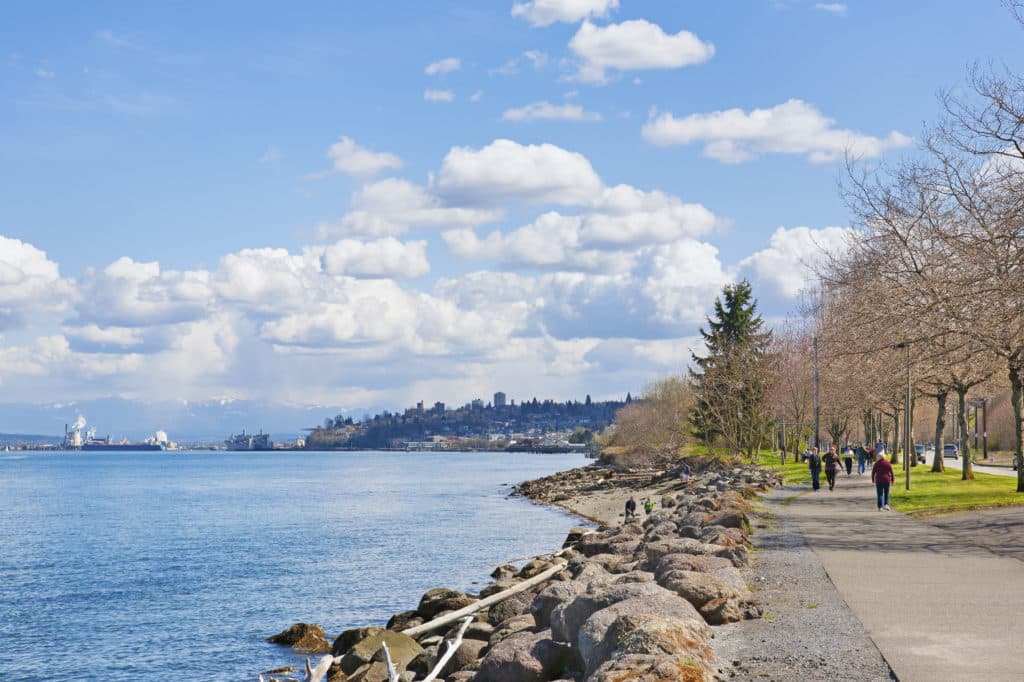 Point Defiance Park
There's truly something for everyone at Point Defiance Park! Enjoy your time exploring this giant urban park that features a zoo, a rose garden, ferries, beaches, dog parks and an old-growth forest.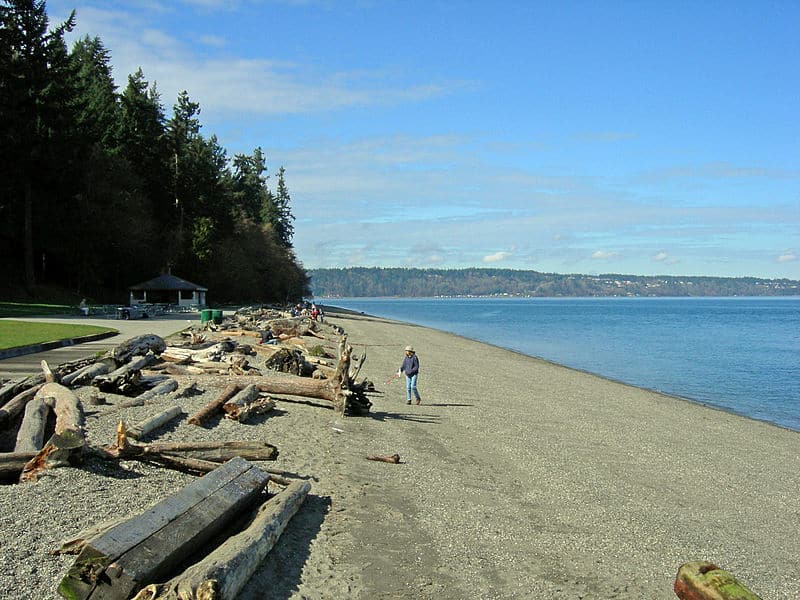 Ruston Playground
An adorable pit-stop, even for those without children in their tour group! Point Ruston's Promenade Playground is centrally located and features a whimsical recreation of the Point Ruston Historic Ferry.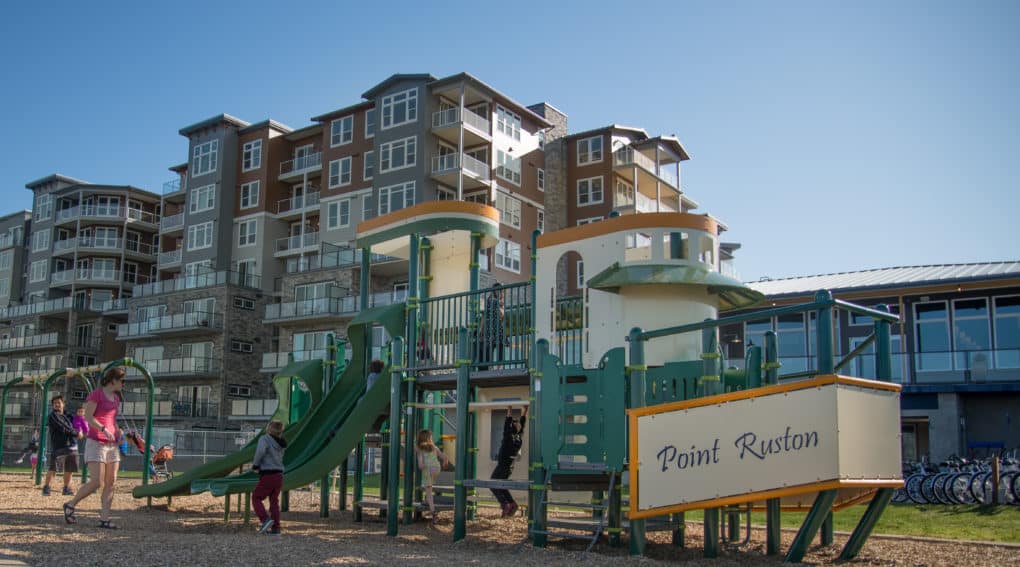 Point Defiance Marina
This hustling and bustling marina has been in use by the public, the military and private businesses for almost 150 years! Take a moment to hop off your bike and watch the ships and ferries serenely cruise by, or lock up your bike and rent a boat of your own to explore the bay.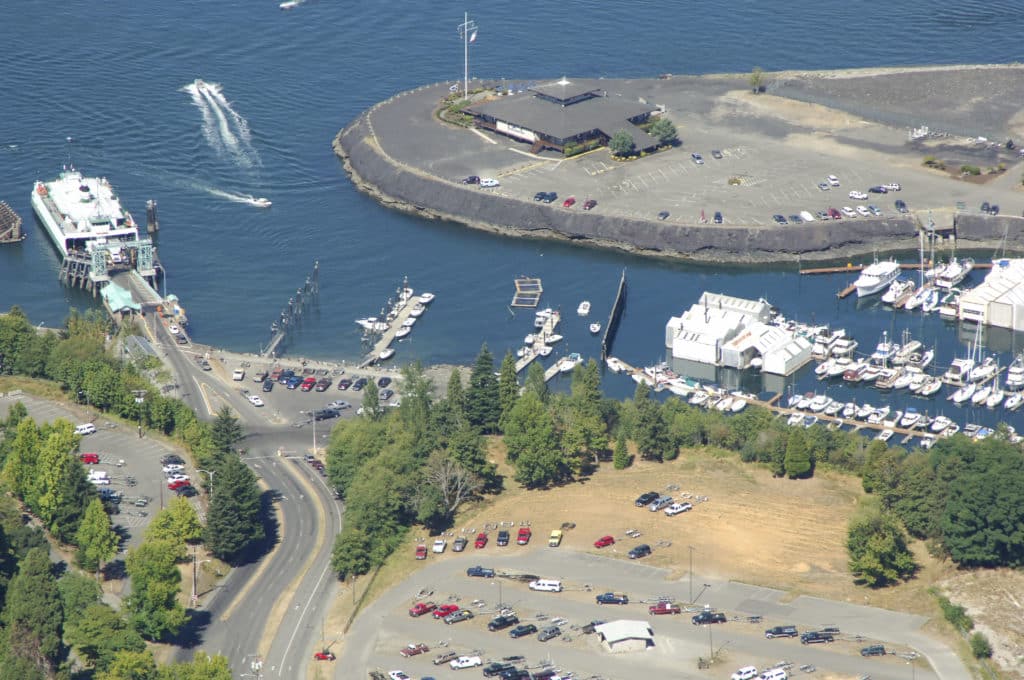 Point Ruston
One of the newest, hippest communities in the Seattle area, Point Ruston has become a haven for outdoorsy adventurers looking for a curated nature experience. Luxury shops, gourmet eateries and new-construction housing are styled to fit perfectly next to Point Defiance Park's endless natural amenities and landscapes.