CLOSED FOR THE SEASON. COME VISIT US MARCH, 4, 2023!
VIEW HOURS
Start Your Adventure
Self-Guided Bike Tours
Our self-guided tours include your choice of bicycle, a route map with all the great points of interest and historic facts about the area, a helmet, bike bag or basket, and a bike lock. Plus, our rental clerks are happy to help you select the perfect bike for your self-guided bike tour adventure.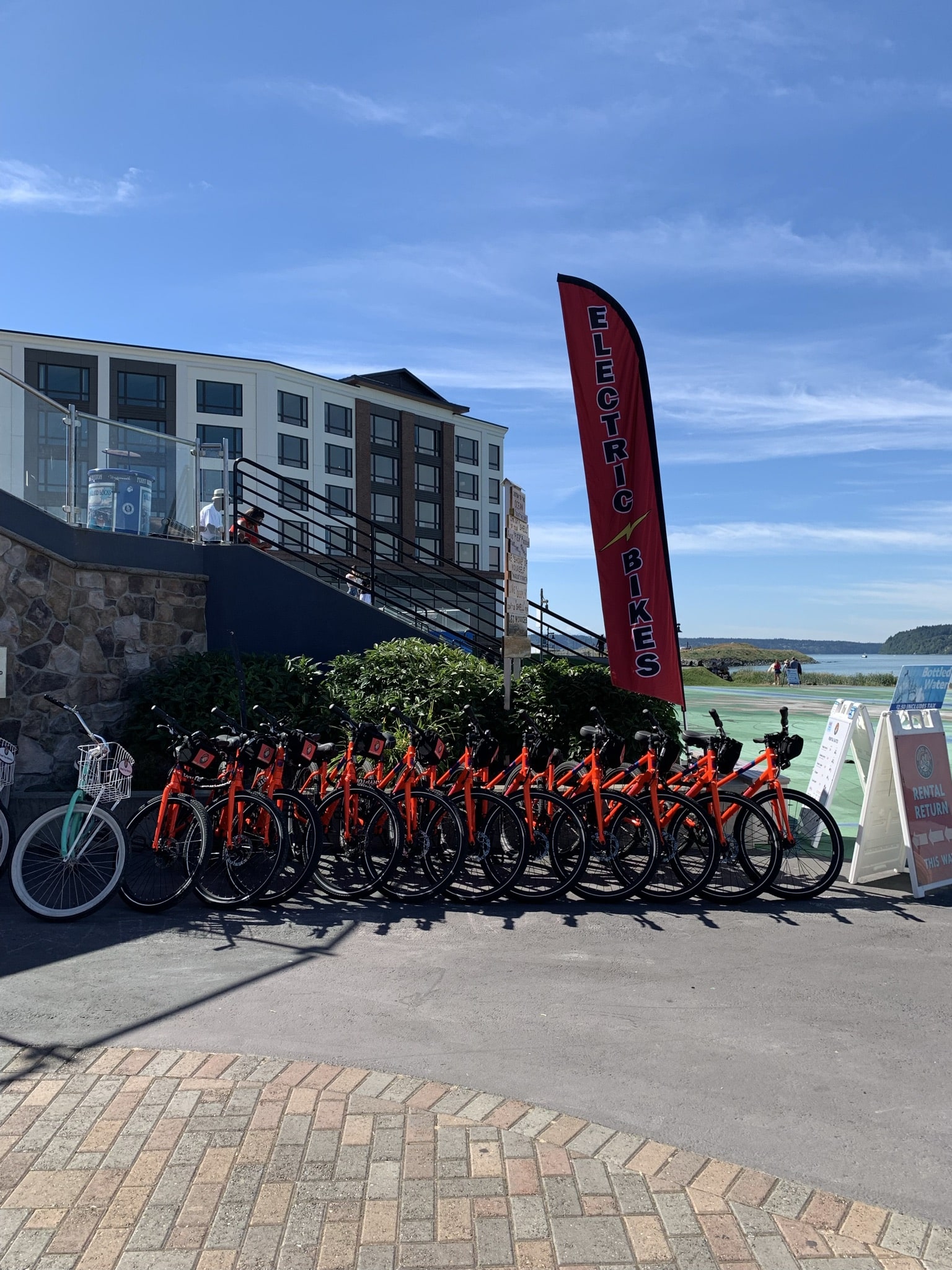 Self-Guided Bike Tour
This self-guided bicycle tour of Point Ruston in Tacoma offers beautiful Pacific-Northwest views from beginning to end. Savor the crisp fresh air as you cruise down the Mile-Long Waterwalk, weave through the trees at Point Defiance Park, and take in the unbelievable sights along the way.
Approx. Time
3 - 4 hours total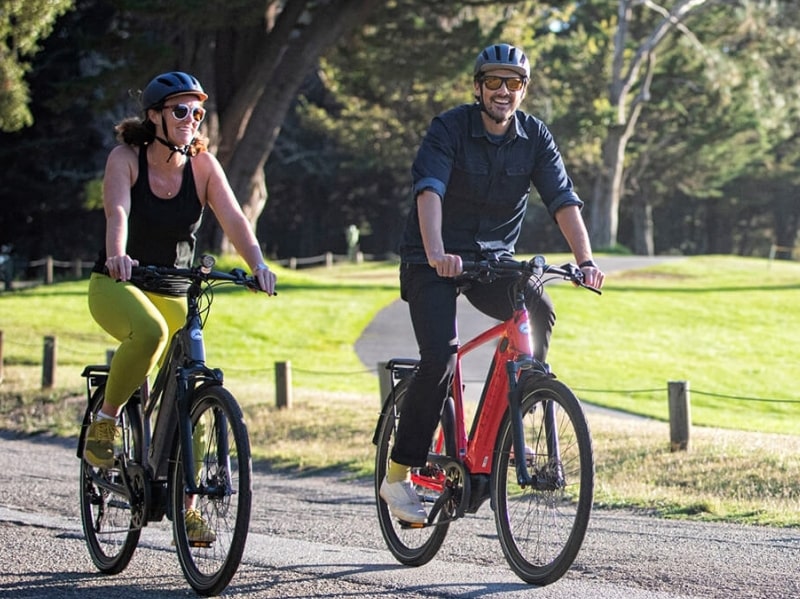 Self-Guided Bike Tour
Starting from our location in Point Ruston, cyclists will have the opportunity to visit a myriad of points of interest! Cruise through Point Defiance Park, Point Defiance Duck Pond, and check out the Historic Ferry, all without breaking a sweat. Our electric bikes will do the work for you! Combined with gorgeous ocean views, you'll find plenty of opportunities to relax, see the sights, have a snack, and most importantly, have FUN!
Approx. Time
3 - 4 hours total